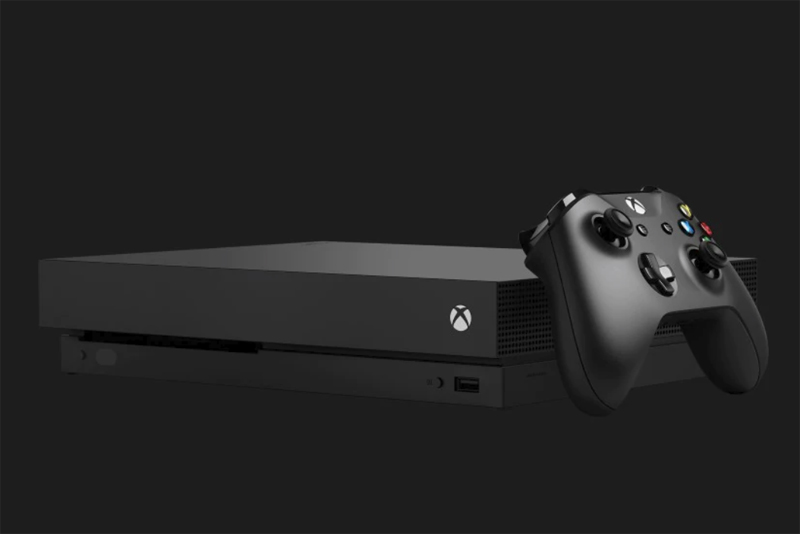 XBox Live comes in two flavors - silver and gold. Learn what the differences are between these two options and which is better for your gaming style.

First, about XBox Live. I really have to say that XBox Live offers some of the greatest online gaming environments currently available. We use it ALL the time. It is easy to set up, easy to get friends in, it runs quickly and the interface is great. They really deserve kudos for the work they put into this system.

All XBox 360 units come with a network port in them (an ethernet connector). None have built in wireless. So you either have to plug an ethernet cable into that port, or get a wireless router setup and use your own wireless connector to play wirelessly. I have instructions on how to do that on this site.

Note that you MUST have either a hard drive or a memory card to store your XBox Live information to play. It makes sense! That username and password and such have to be stored *somewhere* for the system to remember it. I highly recommend getting a hard drive for your XBox if you don't have one. There are tons of great downloads out there that you'll want to play with. Free games, free movies, you name it.

XBox Silver
This FREE option comes with every single XBox 360 unit sold. You always get access to XBox Live when you buy a 360.

You choose a handle - or name by which others see you - and can start downloading games, videos, additional content for games you own, and previews. So for example if you have Rock Band, you can download new fun songs for pretty low rates.

XBox Gold
Gold is the level that requires an annual payment. This gains you access to ALL online versions of all games you own. So with that one yearly fee you can play Halo 3 online, Orange Box online, and any other game you have which has an online component to it. You can buy gold membership on a daily or monthly basis, but it's cheapest just to go with the full $60/yr which also gets you a free headset and 200 points to buy games and upgrades with.

They also have a "diamond card" which is like a rewards card. It lets you get discounts at McDonalds and other stores. This is a free extra that gold members receive. You have to sign up for this on the XBox website, it's very worth it!


Related Articles
Editor's Picks Articles
Top Ten Articles
Previous Features
Site Map



Follow @lisavideogames
Tweet





Content copyright © 2021 by Lisa Shea. All rights reserved.
This content was written by Lisa Shea. If you wish to use this content in any manner, you need written permission. Contact Lisa Shea for details.