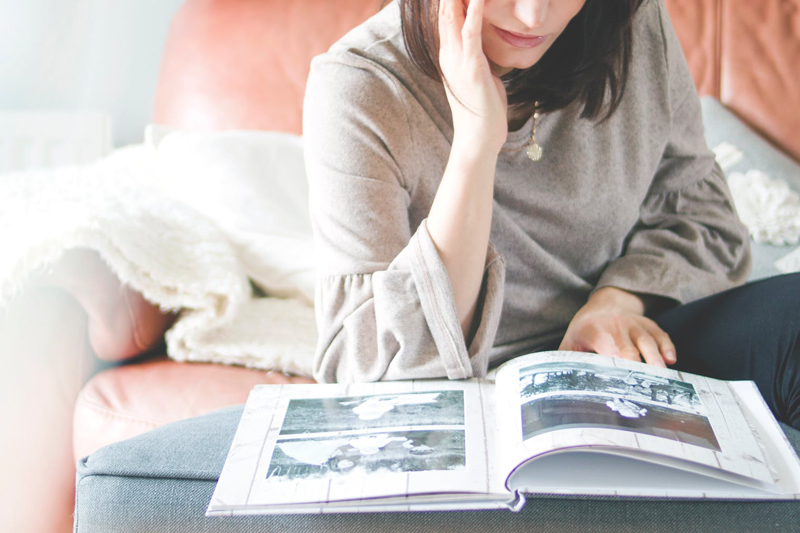 Direct To Paper Inking
Direct to paper inking is an extremely popular technique that adds so much to your pages! Once you give this technique a try you just might become addicted to direct to paper inking! I just can't look at my page and feel like it is complete unless I add some ink!

Direct to paper inking is a very easy technique. All you need is an ink pad. If you are right-handed, hold the paper in your left hand and the ink pad in your right hand. Run the pad around the edges of the paper using short swoops.

Some people like the look of a little ink and some like a lot of ink. There is really no right or wrong way. It is all about your personal preference. I recommend practicing on a scrap to get the look you desire before trying it directly on your project the first time.

Direct to Paper Inking Ideas:

* Ink edges of cardstock

* Ink accents

* Ink edges of duplicate photos

* Ink die cut or template letters

* Ink the edges of your Vellum

* Crumple paper and then smooth out and ink around all of the rough surfaces.

* Torn edges accept ink beautifully!

* You can get a whole different look by experimenting with different colors. Black and brown are my favorite, but don't be afraid to reach for other shades.

* The way you hold your inkpad will give you different looks. By leaning the pad at a sharper angle to your paper, you'll get more ink on your design.

* Use ink as you would use chalk. You can use a sponge to apply ink to your page, and it will give you a little more control.

If you like the shabby chic look then you will love the way direct to paper inking looks. It just adds so much dimension to your layouts. Even a neat clean line scrapbook page can be softened up by just a little ink on the edges.

Tips:
*The direct to paper inking technique can sometimes be a little messy. I have many pairs of jeans with a stamp pad imprint! I always seem to drop the ink pad onto my lap! If you tend to be a little messy like me, you might consider wearing an apron when direct to paper inking.

*I keep baby wipes in my scrapbook stash. If my fingers get inky I can quickly wipe them onto a baby wipe to keep from spreading the ink on parts that aren't supposed to be inked!

Give direct to paper inking a try! You might decide it is one of your favorite can't do without techniques!


You Should Also Read:
Doodle In Your Scrapbook


Related Articles
Editor's Picks Articles
Top Ten Articles
Previous Features
Site Map





Content copyright © 2023 by Michelle McVaney. All rights reserved.
This content was written by Michelle McVaney. If you wish to use this content in any manner, you need written permission. Contact Michelle McVaney for details.