Justice Roy Moore Shows Strength Under Fire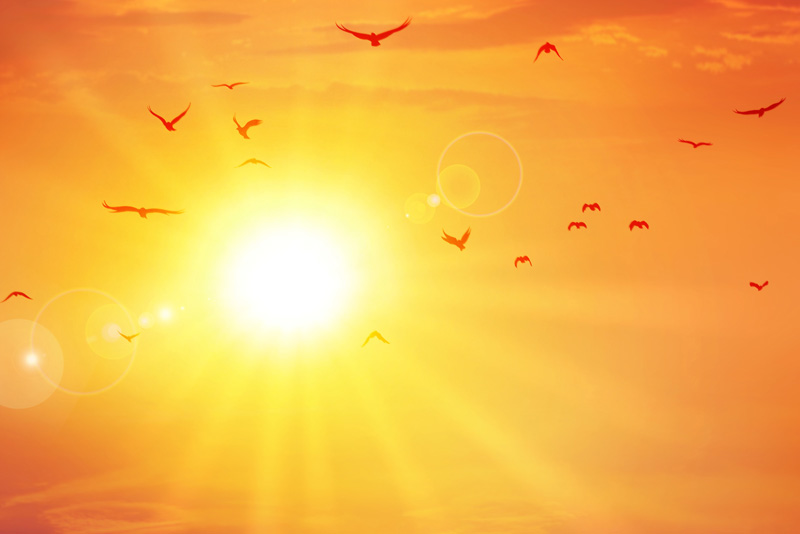 On Thursday, November 13, 2003 a decision was reached in a battle between Justice Roy Moore and the ACLU.
This aspect of the battle involved the Alabama's Supreme Court chief justice being ordered by a federal judge to remove a monument of the 10 Commandments from the state's Judicial Building.
Justice Roy Moore refused and stood his ground.
He explained that, "The acknowledgement of Almighty God is the basis for our justice system. It is the source of our law. It is the foundation of our country." and "Separation of church and state never was meant to separate God from our government. It never was meant to separate God from the law."
During the haggling, appeals, and suspension, Justice Moore maintained his refusal was a moral and lawful acknowledgment of God. On November 13 the State Court of the Judiciary unanimously imposed the harshest penalty possible after a one-day trial. He was removed from office and under Thursday's decision, the governor will appoint someone to serve the rest of his term.
I commend Justice Moore for holding firm to his convictions under fire. There was no bending or bowing to the 'politically correct' and no sacrificing of the truth to save face or to save his position.
In times of peace, many of us enthusiastically declare, as the apostle Peter did, "Lord, I am ready to go with you to prison and to death." Luke 22:33
However, in the time of reckoning, we are apt to falter, just as Peter did. Matthew 26:69-74
Truth, to a Christian, must extend beyond the walls of the church. God is to be recognized in our home, in our workplace, in every part of life.
There may come a time in the life of every one of us that acknowledging the sovereignty of God will involve a cost. Stories like that of Justice Moore cause me to hope for the same strength of character when that time comes for me.
On a personal note:
I believe that the country will suffer great loss when the Ten Commandments are removed from all public buildings.
Deuteronomy 4:40

Keep His decrees and commands, which I am giving you today, so that it may go well with you and your children after you and that you may live long in the land the Lord your God gives you for all time.
Deuteronomy 6:6-9

These commands...are to be upon your hearts. Impress them on your children. Talk about them when you sit at home and when you walk along the road, when you lie down and when you get up. Tie them as symbols on your hands and on your foreheads. Write them on the doorframes of your houses and on your gates.
God is in control. He reinstated Peter and built His church on his statement of faith. Matthew 16:18, John 21:15-17
If God's laws are no longer in public view, they can be in our homes and, as parents and grandparents, they can be in every word of teaching and advice we give our children.
You Should Also Read:
God Bless Judge Moore by Gary King, BellaOnline's Veteran's Host
Ten Commandment Wall Posters


Related Articles
Editor's Picks Articles
Top Ten Articles
Previous Features
Site Map



Follow @LynneChapman
Tweet





Content copyright © 2022 by Lynne Chapman. All rights reserved.
This content was written by Lynne Chapman. If you wish to use this content in any manner, you need written permission. Contact Lynne Chapman for details.