Remember Your Surroundings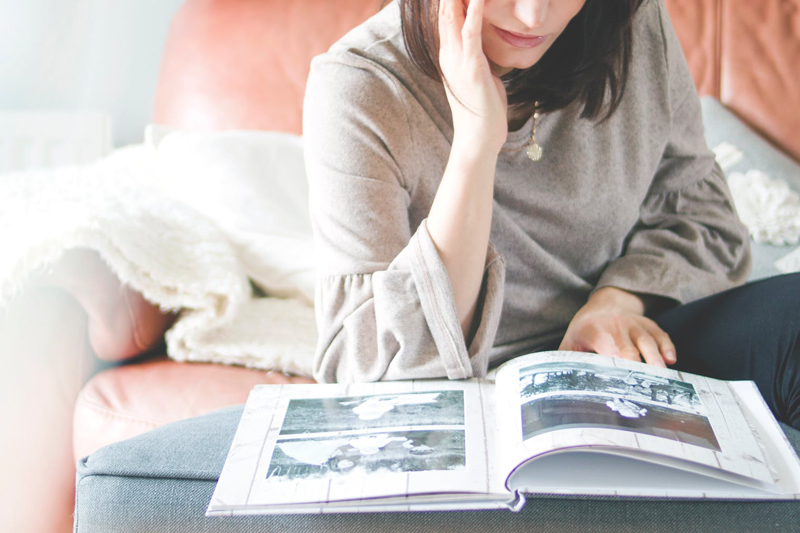 Take pictures of every room in your house, and the neighborhood you live in!

I was driving home the other day and wishing my kids knew what this road looked like when I was younger. The kids were talking about when Burger King used to be on the road we travel everyday to our house. My youngest didn't remember Burger King being there at all. He only remembers it as the parking lot that it is now. However, when I was a child Burger King was brand new and I thought it was such fun to go play in their playplace! There was no "freeway" at all. Just a two lane road. I so wish I had pictures of it all! Why didn't I think about taking photos before they built the freeway!

I hope that this article will inspire you to capture some of these memories before the places are gone. Celebrate your surroundings and take some pictures of your house, your street, your neighborhood, and do layouts so that your kids will remember where they lived in their childhood!

I love looking at the pictures of the old house I grew up in. We moved into that house when I was 2. We moved out of that house when I was a senior in high school so I lived their most of my childhood. I don't have pictures of my first home that I was brought to when I was born and where I lived until age 2. I really do wish that I did though!

Some of my favorite photos show the homes of my granparents. The backgrounds in the photos taken at my grandmas house during the holidays bring back so many memories...I can almost smell grandmas food cooking when I see us all standing in her kitchen! These types of background photos are great but I would love to have had photos of the whole kitchen. Even the little details of grandmas kitchen, such as her magnet collection on the fridge. Little things that I would love for my children to be have been able to see about grandmas house!

Places, and not just people are an important part of your heritage! Take some time to photograph all of your special places sometime soon.


Related Articles
Editor's Picks Articles
Top Ten Articles
Previous Features
Site Map





Content copyright © 2023 by Michelle McVaney. All rights reserved.
This content was written by Michelle McVaney. If you wish to use this content in any manner, you need written permission. Contact Michelle McVaney for details.