Budgeting Activity for Older Children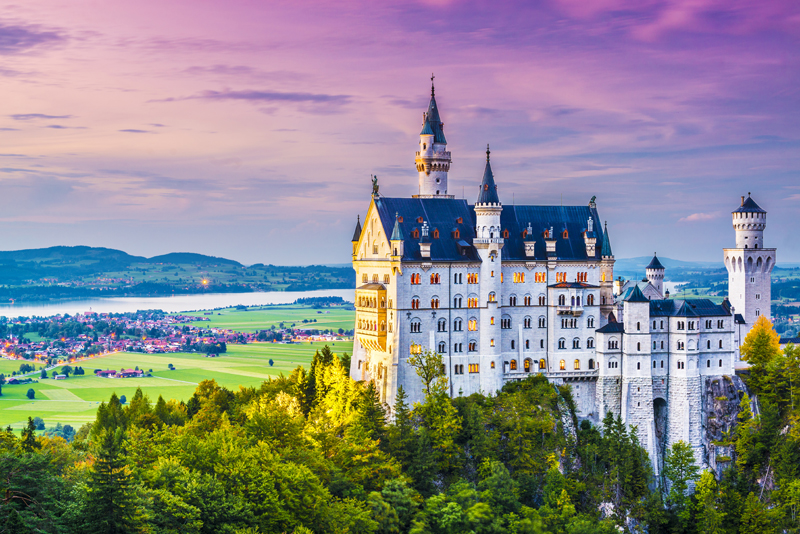 Money doesn't grow on trees.
You probably heard that saying as a child, and maybe you've even said it to your own children.
The problem is that our money discussion often stops there. Instead of simply rejecting your child's request for some new item or trip, take it a step further in teaching your children financial literacy. Give them responsibility for a small part of the family's budget.
An easy choice is something that they use and affects their lives, such as the budget for their school lunches or snacks. Determine the dollar amount that you want to give your child and then explain the project.
Step 1: Explain what the budget must include.
On a sheet of paper, write down everything that needs to come out of that budget. As an example, your list for a week's lunches may look similar to this one:


5 servings of protein


5 pieces of fruit


5 servings of whole grains


5 servings of vegetables


5 drinks


Step 2: Make sure to stay out of the planning.
Allow your child to write down what he or she wants to purchase. Don't comment. Your job is to allow your child to get to know budgeting with you as a guide. While of course you will participate in the final selection and payment, allow your child to complete this portion alone. One helpful idea for children who are in middle school or older is to show them how to find ideas online for lunches. They may come up with new ideas that will become part of their lunchroom staples.
Step 3: Review the list together.
Before you head out to the store, make sure that you go over the list together. If some of the lunches fail to meet the criteria you have set out, explain why and adjust the list. You should be able to get a sense as well of whether the lunches are likely to fit within the budget criteria you created, allowing you to plan the length of the trip better.
Step 4: Shop!
Head out to the grocery store. If you are buying groceries as well, have your child use a separate cart. He or she should write the price of each item next to its slot on the list. At the end, allow your child to use a calculator to add up the items. Explain how to calculate tax. An easy way to include tax in the total is to multiply the total by 1.[tax rate], so if your local tax rate is 5% on groceries, multiply the total by 1.05. When children are within the budget, congratulate them heartily – whether it's the first try or the tenth try! If they are outside the budget, start to look at the list and help them find ways to cull it.
This budgeting exercise will add time to your grocery shopping, and it may become frustrating for one or both of you. In the end, however, you are likely to find it beneficial to begin discussions of money, and it may work out well enough that your child can continue to plan lunches!


Related Articles
Editor's Picks Articles
Top Ten Articles
Previous Features
Site Map





Content copyright © 2023 by Brandi Rhoades. All rights reserved.
This content was written by Brandi Rhoades. If you wish to use this content in any manner, you need written permission. Contact Brandi Rhoades for details.