Handy Christmas Gifts for Travelers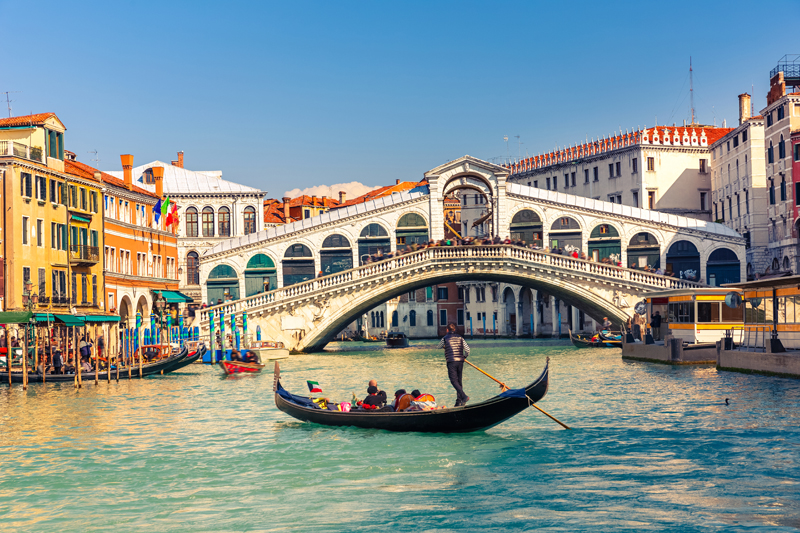 I am often asked to road-test new travel gadgets and accessories, and this year a number of them would make good gifts for traveling friends and family. And I'm constantly on the lookout for things that will improve my own personal travels. Of course not everyone's needs are the same, but of those I have tried, here are the ones I will be giving to my own family and friends.

Hipzbag
At last, someone has designed an attractive bag that attaches to front belt-loops or its own matching belt – or to both, for added security. Hipzbag rides at my beltline and in front where I can reach it easily, closes securely with both zipper and a firm magnetic snap. It's free of inner dividers so it holds whatever I choose to carry in it – usually my camera, phone, credit card/ID case and keys. All in a bag that's only 5.5 inches square, with rounded corners for a smoother fit and look. I tried out (and fell in love with) the passport size, but the regular size is an inch smaller all around, plenty of room when traveling without a passport. I can keep it out of sight under a sweater or even a short jacket, but unless I'm in a high-risk place, I don't want to hide its smart good looks. Even the clips are attractive -- not the usual clunky toggles, but sleek ovals that swivel easily and are quick to attach and detach without breaking my fingernails.

Every woman and girl on my Christmas list is getting one of these stylish little bags that leaves my hands free, while securing everything within my reach (but nobody else's). They are inexpensive (but look expensive) and come in colors and decoration to fit all ages and tastes, from a tailored traveler like me to my bling-loving kids (though I might borrow that rhinestone-Mickey-Mouse-on-white-patent one occasionally). From $13 to $31; www.hipzbag.com

JetBag
Now that we can no longer hand-carry home that special bottle of Italian wine or heavenly olive oil we found in Spain, the only option is risking it in check-through luggage. Not with my favorite travel clothes and other treasures from the trip, thanks! So any traveler will welcome Jetbag, a strong, zip-sealed bag with an absorbent lining that pads the bottle and works like a disposable diaper in case of leak or break. The absorbed liquid – and any glass fragments – stay in the bag and well away from clothes. JetBags come singly or in a gift-packaged pair. About $5; www.jetbag.com

Bag Bungee
Holding a carry-on bag on top of rolling luggage is always a challenge, but separating them for security inspection and stowing in overhead bins can be just as frustrating. Any traveler would welcome Travelon's beautifully designed solution, the Bag Bungee. I have used mine on several trips, with both single- and double-pole telescoping handles, and it works equally well with either. It's strong and easy to fasten and unfasten, although I find that I need to remove it from my Titan luggage in order to make the telescoping handle retract fully. Bag Bungee is small enough, however, to slip into my carry-on when not in use. $16.95 from Magellan's; www.magellans.com

iTilt
If you travel with your iPad or other tablet, you know how hard it is to get the right angle on an airplane tray table, so you can sit back and read on long flights with your neck in a comfortable position. And no matter how you try to prop it up, it jiggles off with the plane's vibrations. Backetron has solved this with iTilt, an ultra-thin stand that fits most tablets and cases. I just got mine, so have only flown with it once, but I was impressed by its eight locking angle choices and its firm grip on the tray table. It works in horizontal or vertical and folds flat, so took up no precious carry-on space. This one is a definite for the tablet-users on my list. $20; www.bracketron.com/iTilt

myBungee
This may just be the winner as the universal gift for travelers, skiers, adolescents – anyone with a cellphone. myBungee is a compact little 12-inch coil that clips to a belt, loop, zipper-pull or buttonhole and slips snugly around the phone at the other end. It makes the phone easy to fish out of deep coat pockets and extends easily while the phone is in use. In the past I have hesitated to use my phone skiing, or to let the kids carry theirs, because of the risk that a mittened hand will drop it in the snow (probably from a chairlift), but this winter everyone will be in reach wherever they are on the mountain, with no worries about lost phones. Make no mistake: I'm keeping the discreet black sample they sent me for review for myself, but I have ordered a bunch of them, in colors chosen to match each wardrobe – bright pink, bright blue and purple. This one will be in everyone's Christmas stocking, traveler or not. I only wish we'd known about these before I had to help a 10-year-old fish her phone out of an airport toilet! $9.99 from The Container Store or Ebay; www.mybunjee.com

More Great Gifts
This is the first of three articles on Christmas gifts for travelers – stay tuned to learn about perfect gifts for business travelers and traveling families, by subscribing to the Luxury Travel Newsletter (see the box at the bottom of this page).










You Should Also Read:
Gift Book: Menu Design in America
IDAPT Charger Review
Abrigo Luxury Coat Bag Review


Related Articles
Editor's Picks Articles
Top Ten Articles
Previous Features
Site Map





Content copyright © 2022 by Barbara Radcliffe Rogers. All rights reserved.
This content was written by Barbara Radcliffe Rogers. If you wish to use this content in any manner, you need written permission. Contact Barbara Radcliffe Rogers for details.