How to Detail Your Vehicle's Exterior in No Time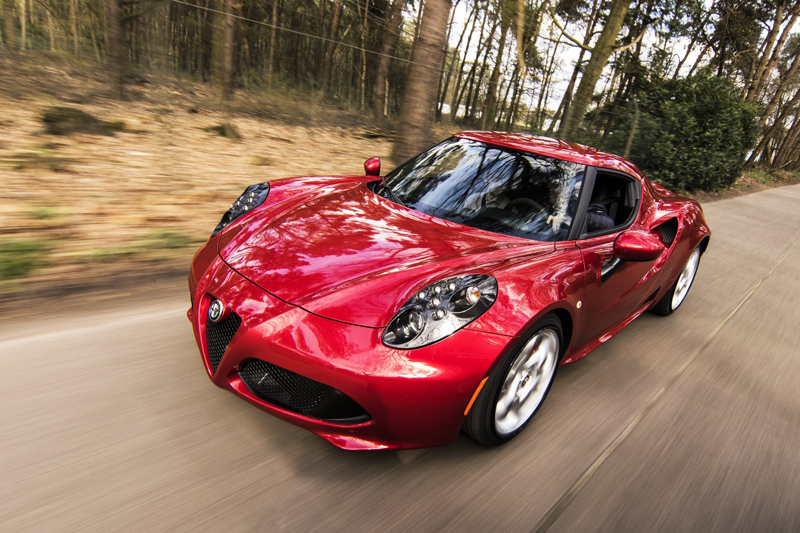 All too often people ask me the fastest way to wax a car and get the shine and protection without all the hassle. This article is for all of you last-minute people out there! Those of you who want fast and now. I have a quick and effective way to wax your car and reap impressive results. You can thank yourself for reading this article.

All you will need is Meguiar's Cleaner Wax, a couple of large microfiber towels, a microfiber applicator pad and Eagle One 20/20 Glass Cleaner. Also, for your tires and rims, you will need Meguiar's Endurance Tire Gel, an applicator sponge, Eagle One All-Metal Nano Polish (if you have metal rims) and a clean towel to polish your rims. All of these products can be purchased at the cheapest price from Wal-Mart.

First of all, yes, you have to WASH your car! I prefer touch-free car wash but I have been known to go through a touch wash from time to time. The only problem I get from touch washes is swirls so I will choose the wash with the hot wax and dry--this eliminates swirls and you get a smooth shine from the wax and heat from the dryer and your color looks great because of the wax. Go to the car wash you trust--preferably with hot water. Give it a regular wash, wax and dry. No need for the fancy schmancy wash, you'll be waxing over it anyway. Besides, when waxing, always start with a clean surface. See, so far all you've done is drive through the car wash!

If you still have some water or wet spots--you want to remove the water immediately otherwise, you will have waterspots--this will take time to remove so wipe your vehicle off completely. Simply wipe off any and all water with either a Chamois or a microfiber towel. While Chamois cloths are better for removing water, they are considerably more expensive--this product is made of leather--but it IS VERY EFFECTIVE AND FAST!

Now you can begin the implementation of waxing. Always start from top to bottom. Also, you may cover the entire vehicle when applying the wax. I usually put the wax onto the microfiber applicator--it distributes the wax more evenly. This is the way I do it because I can focus on the spots that need more attention. I find that applying the wax from left-to-right gives me better coverage. Once you are finished applying the wax begin wiping the wax off from the spot from where you started and work you way to the last spot. I like to wipe firmly to remove the residue and then a little--just a little lighter in a broad circular motion--watch the shine reveal itself.

Now for your wheels, apply a little Eagle One Nano Polish with the corner of a small microfiber towel, beginning from the dirtiest part to the cleanest, rubbing firmly. The polish will remove any grime and will protect from future corrosion--this stuff is da' bomb! Wipe clean with clean part of microfiber towel for your clean shine. Then take your Meguiar's High Endurance Gel, pour a little the applicator and spread evenly onto your tire to your desired shine.

It's so amazing knowing that it is simple and anyone can do this! You will be so proud of yourself, you may even want to learn more about this amazing and responsible way to care for your vehicle, like adding your interior to your regimen. When you are finished and you drive away, you might notice a few heads turn.


You Should Also Read:
Meguiar's Cleaner Wax
Eagle One 20/20 Glass Cleaner
Wal-Mart


Related Articles
Editor's Picks Articles
Top Ten Articles
Previous Features
Site Map





Content copyright © 2019 by Marie A. Stroman. All rights reserved.
This content was written by Marie A. Stroman. If you wish to use this content in any manner, you need written permission. Contact Marie A. Stroman for details.