Don't Get Stressed: Take a Fun 3-Minute Personality Test to Learn Your True Self Identity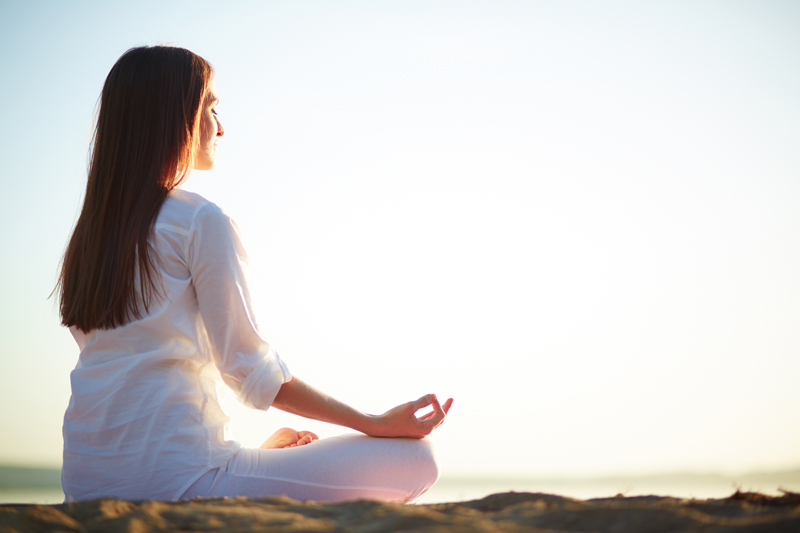 The basic premise of living in greater happiness and health is living your authentic, your true life. In order to do that you have to know who you are and what you want. A quick and fun personality quiz is a great way to get acquainted with your inner self. Your answers might surprise you.
---
Questions:
Write your answers using just a word or two of description - be brief. Don't over-think the questions. Your initial response is the most real.


What is you favorite color and why?

What is your favorite animal and why?

Imagine a small, narrow room with a window and no artificial lighting. The room is becoming cooler and darker as evening approaches. Suddenly, you see a laser light beam coming into the room from a tiny hole in the wall. How do you feel when you see the laser light beam?

What is your favorite body of water and why?


---
Interpreting the Results:


The "why"in your answer identifies your most dominant characteristics. For example, if you said: red because it's energetic, or yellow because it's bright, or pink because it's pretty, then you can conclude that you are energetic or bright or pretty.

Again, the "why"in your answer identifies your most dominant characteristics. If you selected as your favorite animals: a dog because it's loyal, or a horse because it's graceful, or a tiger because it knows how to get what it wants then you are loyal or graceful or know how to get what you want.

Your answer reveals your feelings about death. The cold, narrow room and then the mysterious light coming into the room symbolize death— how did you feel? Were you curious, fearful, spiritual, happy etc?

Your favorite body of water and why expresses your feelings about sex! For example: The ocean because it's rhythmic, or a cool lake where I like to get my feet wet slowly, or a hot shower because it makes me feel warm and glowing.
Please note that your answers could be different tomorrow. We are human beings—progressive tense—becoming and changing. I hope this short, but accurate, personality test helps you define yourself and get to know the delightful inner you. Before you can de-stress, you have to know yourself a little better. Most of all, I hope this test makes you smile!
---
Debbie Mandel, MA is the author of
Turn On Your Inner Light: Fitness for Body, Mind and Soul,
a stress-reduction specialist, motivational speaker, a personal trainer and mind/body lecturer at Southampton College. She is the host of the weekly Turn On Your Inner Light Show on WLIE 540AM in New York City , produces a weekly wellness newsletter, and has been featured on radio/ TV and print media. To learn more visit:
www.turnonyourinnerlight.com


Editor's Picks Articles
Top Ten Articles
Previous Features
Site Map





Content copyright © 2019 by Debbie Mandel. All rights reserved.
This content was written by Debbie Mandel. If you wish to use this content in any manner, you need written permission. Contact Debbie Mandel for details.