Reader Feedback: How Can Single Life Help You?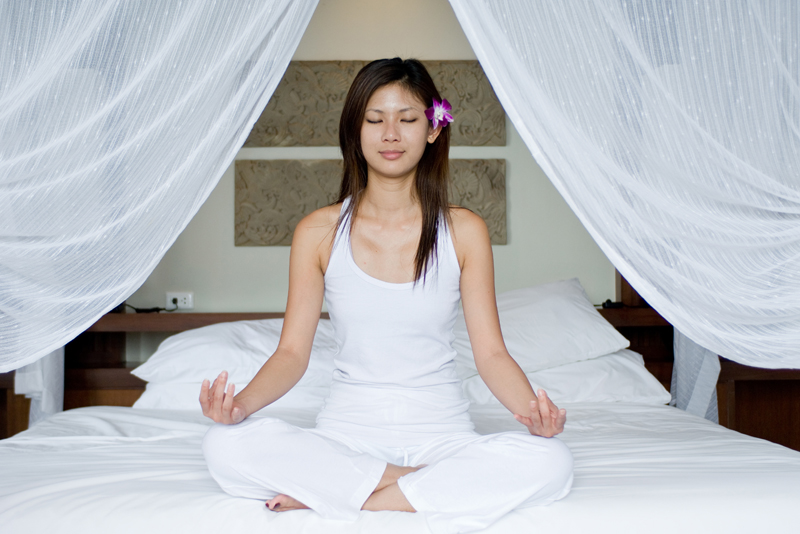 As a single adult, you are part of an ever-growing community whose importance is significant in today's world. Although single people as a group have many things in common, we are also diverse with a wide range of differences that make us unique. Our individual backgrounds and life experiences provide us with unique demands and needs. Which is why, as the editor of Single Life, I want to provide you with the best service I can offer. And this is where you, the reader, can help by letting me know some of your thoughts and ideas on what you would like to see Single Life cover on this site.

What are some of the topics you would like to see included? What issues would you like to see addressed? Are there any resources that we can help you find? These are just a few things to think about as you consider making your suggestions. Single people are alone for many different reasons and that means that this time of year can raise some personal questions: How do I feel about marriage? Is it something that I want as a part of my future? How do I deal with other people's perceptions of me at this celebration alone? How do I feel about my being single?

While the dilemma of having to reassess your situation can feel overwhelming to some on any given day, at times it seems to also bring with it a barrage of intrusive prying into the private life of the single person from friends and family alike. If you have ever attended a party or family gathering as a single person, you will notice that other people's questions about your private life can tend to take on a more inappropriate and intrusive manner. Being along sometimes gives others the impression that meddling into your personal life is not only appropriate, but it is their right to do so. It should be possible for single people to celebrate with friends or family without having to be interrogated by ''well-meaning'' individuals.

I am eager to hear your ideas and look forward to incorporating your input. With your help, Single Life can be a valuable resource that not only offers support, but can become an enlightened place for singles to visit. Together, we can create a virtual ''cyber-oasis'' for singles.

You can send me your thoughts/suggestions at the following e-mail address:
singlelife@bellaonline.com

I'm looking forward to hearing from you!





Related Articles
Editor's Picks Articles
Top Ten Articles
Previous Features
Site Map





Content copyright © 2023 by Christyann Anderson. All rights reserved.
This content was written by Christyann Anderson. If you wish to use this content in any manner, you need written permission. Contact Christyann Anderson for details.