Metal Gear Solid 2 - Substance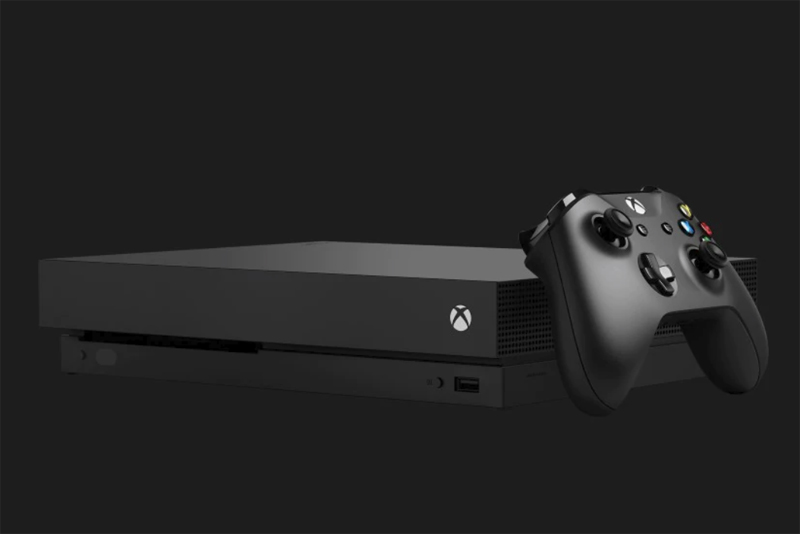 The Metal Gear Solid series is famous for its intense gameplay. Metal Gear Solid 2 adds to the series with combat, stealth, strategy and intrigue. You are Raiden / Snake, part of a covert military group.
| | |
| --- | --- |
| | The graphics in this game are just amazing. The movements, surroundings, lighting are very well done. You can peer around corners, crouch down, crawl along to sneak up up enemies. The realism isn't quite as nice as some other games out there - it's not "gritty" - but it's close. |
The sounds fit in well with the game. The background music is moody and suspense-filled, and the ambient noises of footfalls and doors opening and closing all reallyd raw you into the game.
The gameplay is great, in that it's not a blast-em-up button masher. You have to think about your surroundings and work to take out your enemies in the most efficient way you can. You can replay levels to find new and better ways to get through the level.
Where the game drags is in the PLOT. First off, the plot is more like a soap opera, with all sorts of really bizarre twists and interpersonal conflicts. Second, this is supposed to be a stealth-trained guy, a la splinter cell. Instead, he gets these INCREDIBLY long discussions while he's in the middle of a mission! They should have had briefing sessions BEFORE each mission that you could skip, and then when you were actually in the mission you should just do it. There could maybe be an "on line encyclopedia" you could go to if you got stuck - but to keep deliberately interrupting the game for these dialogues was poor.
Still, you can always have a book nearby to read while those dialogues go on - I hate to skip them just in case something important IS said in them. Usually nothing is, but you never know.
If you can last through those cut-scenes, the rest of the game is really enjoyable and well worth playing. It's a lesson in patience!
Buy Metal Gear Solid 2 from Amazon.com


Editor's Picks Articles
Top Ten Articles
Previous Features
Site Map



Follow @lisavideogames
Tweet





Content copyright © 2022 by Lisa Shea. All rights reserved.
This content was written by Lisa Shea. If you wish to use this content in any manner, you need written permission. Contact Lisa Shea for details.