Is Fear of the Flu Giving You Cabin Fever?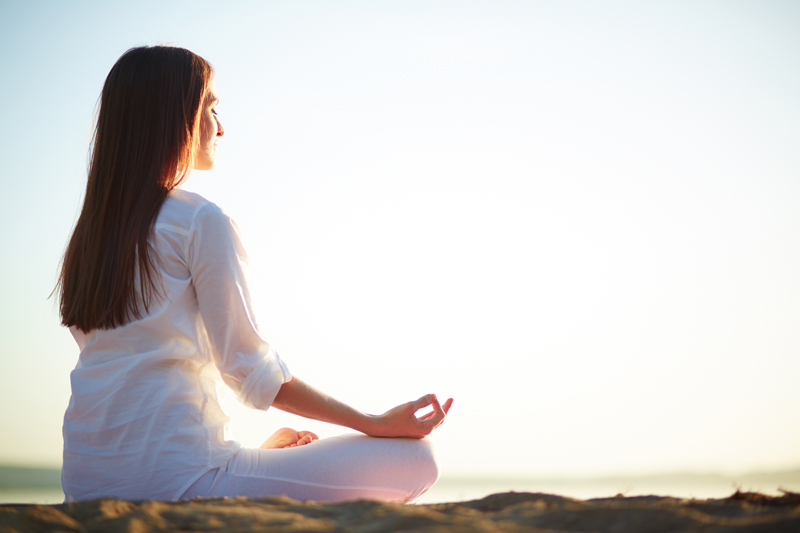 Dear Debbie,
Flu season is here and it is the worst ever. All I hear is that babies are dying and that the flu shot does not protect against all strains. This is really stressing me out. Do I stay home or go to the mall and movies?(Nervous Nellie)
Dear Nervous Nellie,
You are right to be concerned about the flu, but don't obsess. Remember, the media is driven by sensationalism. However, you should not let the flu drive your existence. To stay healthy keep your stress levels down; let the mini-stressors slide. Also, eat a balanced diet consisting of protein, complex carbohydrates, fruits and vegetables and eight cups of water. Try to humidify your house to keep your throat and nasal passages moist. Wash your hands thoroughly when coming in contact with sick people and try not to rub your eyes, as many germs and viruses go from our fingers to our eyes - a direct route of inoculation. Get some exercise in daily to kick up your immune system. Honor how your feel. If you are tired and have a scratchy throat, stay in and rest. Your body is telling you something. If you have cabin fever and are feeling low, get out and do things in public places. However, if you contract the flu, there are great anti-viral medications which when taken right away will shorten the course and severity of the illness--- contact your doctor who can prescribe.
---
Stress Management - Personal Advice Column
One of the best ways to shed stress is to express yourself truly. Don't suppress nagging questions or worries. Put your energy into a solution. Often two heads are better than one.
Write to me
and I will act as an objective friend.
---
Debbie Mandel, MA is the author of
Turn On Your Inner Light: Fitness for Body, Mind and Soul,
a stress-reduction specialist, motivational speaker, a personal trainer and mind/body lecturer at Southampton College. She is the host of the weekly Turn On Your Inner Light Show on WLIE 540AM in New York City , produces a weekly wellness newsletter, and has been featured on radio/ TV and print media. To learn more visit:
www.turnonyourinnerlight.com


Editor's Picks Articles
Top Ten Articles
Previous Features
Site Map





Content copyright © 2019 by Debbie Mandel. All rights reserved.
This content was written by Debbie Mandel. If you wish to use this content in any manner, you need written permission. Contact Debbie Mandel for details.