True Crime - Streets of LA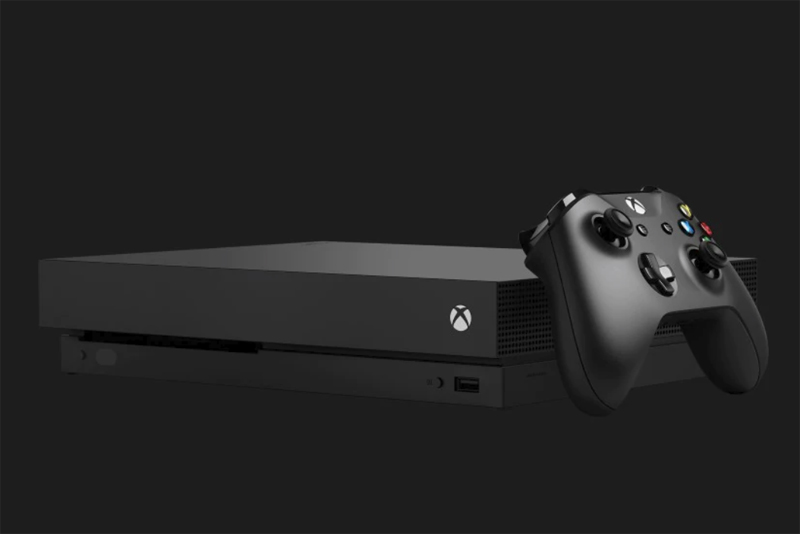 Fans of Grand Theft Auto and The Getaway have a treat in store for them. The landscape of True Crime, set in Los Angeles, is a full 250 square miles. That's 10 times bigger than Vice City!
| | |
| --- | --- |
| | Unlike the GTA series, this time you're on the side of the good guys. You are Nick Kang, an Asian-American who is part of an elite cop unit. You're a rough and tumble police officer who can easily shoot, fight or drive his way out of any situation. |
The 'fake' maps of the GTA series and the 'real' map of London in the Getaway were mere training grounds for the HUGE map of Los Angeles and all its suburbs. Drive from Santa Monica into Hollywood, grabbing up to 50 different types of cars along the way. You're not carjacking them - you're commandeering them for police activities.
You have a good/bad rating and are penalized if you take out too many innocents in your quest to get the bad guys. You can find training centers to improve your skills, and take on a variety of missions. I liked this game MUCH more than the Getaway in that sense - instead of being stuck on missions in a single thread, you have much more freedom of exploring the city and deciding what to do next.
The navigation is also great. The streets actually have SIGNS on them - what a concept! You also are told on-screen where you are both in suburb, a mini-map and a street sign indicator. It always drove me crazy in The Getaway that a guy who LIVES in this town wouldn't even know where he was. True Crime handles that issue quite nicely.
The graphics on the XBox are extremely impressive. Car windows reflect light and can be shattered. When you run into a sign, it crumples. There are tattoo shops and fancy botiques along the streets. And even on the massive scale they cover, the trees have branches and the Japanese sports cars have legible kanji on the back.
I didn't like the default set of music - I was much more impressed with the GTA3/Vice City radio station selection which was just AMAZINGLY fun. But on the up side, the XBox lets you load your hard drive full of music and play it randomly. Build your own radio stations and enjoy them!
There are a good selection of sub-missions from hand-to-hand fighting, to shoot-outs, to car chases, to secret tails, to stealth infiltration and much more. There are slow-mo bullet time attacks, a fun sense of humor and destructable objects in your environments. On the down side, the game does get a little ... bizarre ... near the end, but I'll let you find that twist out for yourself.
Highly recommended for any GTAVC/Getaway fan!
True Crime - Streets of LA Walkthrough
Buy True Crime - Streets of LA from Amazon.com


Editor's Picks Articles
Top Ten Articles
Previous Features
Site Map



Follow @lisavideogames
Tweet





Content copyright © 2023 by Lisa Shea. All rights reserved.
This content was written by Lisa Shea. If you wish to use this content in any manner, you need written permission. Contact Lisa Shea for details.