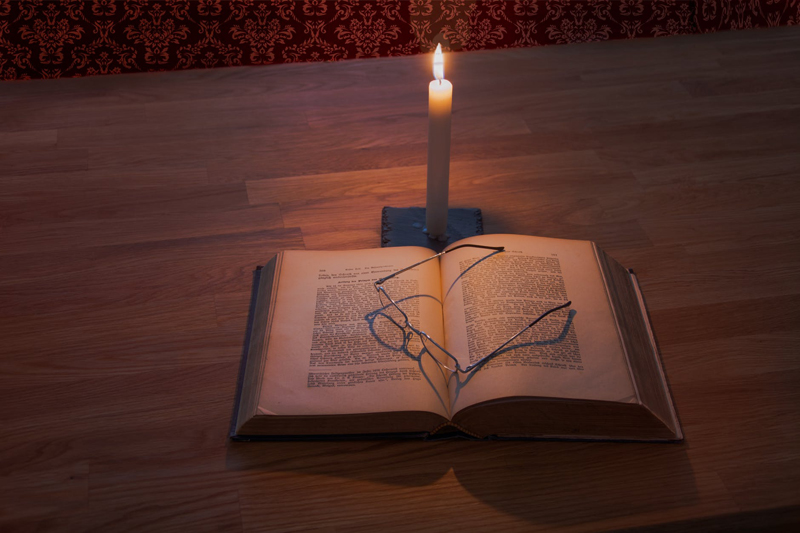 As a special presidential envoy, Gideon Davis was quickly becoming known as one of the greatest peace keepers of his time. Those who knew him personally understood he was a straight talker who listened to people and tolerated no nonsense. The evening he was given the United Nationals Medal of Peace, he was approached by Earl Parker, a man who had played an unofficial role as uncle to Gideon and his brother Tillman most of their life. Parker's current position as deputy national security advisor placed him high in the State Department.

At the request of President Alton Diggs, Gideon and Parker headed to Southeast Asia to bring in a rogue agent, rumored to be none other than Tillman himself.

After her own trip to Washington, D.C., Kate Murphy, manager of the state of the art oil rig Obelisk, returned to the South China Sea to find the rig experiencing structural problems that might cause it to collapse. A typhoon was headed their way and the Obelisk was showing signs that it could not handle the high waves. If that weren't enough the owner of the rig okayed a group to arrive at the Obelisk for a media event.

The region was on the verge of a civil war led by the elusive Abu Nasir. According to unverified reports, Nasir was none other than Tillman Davis.

From the moment Gideon and Parker hit the ground, the pace of this story greatly increases. The storyline toggles between Gideon's quest to reach Tillman, Nasir's crusade to take over the Obelisk, and Kate Murphy's drive to protect the oil rig that has become her life for the past two years.

As all parties converge in the South Seas, and the typhoon heads straight towards the oil rig, tension continues to rise as readers are led on a series of twists and turns that ultimately determines who controls the largest oil producing rig in history. They now have just 24 hours to find who ends up in control.

Howard Gordon's debut novel, Gideon's War, pits brother against brother as it entertains the idea of global policy and the role of peace makers versus terrorists in the push for world peace. Gideon's War is not only about two brothers who have chosen their own path in life, but the conflict between nations – those who desire to live in peace and those who believe war is the only answer. This timely novel begs the question when should nations continue peace talks and when should they go to war?

Gordon was the executive producer for the highly popular television program 24 for its entire eight-year run. He has successfully transferred that fast-paced action into his first novel. Gideon's War never slows its pace from the edgy prologue to the wind swept finale. If readers can suspend disbelief long enough to accept that one man can experience everything that happens to Gideon, they will not be disappointed with this debut.

The action sweeps the reader into the story; detailed description brings the reader into the action as they feel the smothering heat, the force of the typhoon and the ever present fear and smell of death. New Howard Gordon fans will certainly look forward to the exciting second installment in this new series featuring American peacekeeper Gideon Davis.

A special thank you goes to Touchstone Books for providing a complimentary copy of Gideon's War for review purposes. If you are interested in purchasing this novel, it is available at Amazon.com.




You Should Also Read:
A Grave Breach Review
Paper Butteryfly Review
The Paris Vendetta Review


Related Articles
Editor's Picks Articles
Top Ten Articles
Previous Features
Site Map



Follow @MysteryBooksEd
Tweet



Content copyright © 2018 by Edie Dykeman. All rights reserved.
This content was written by Edie Dykeman. If you wish to use this content in any manner, you need written permission. Contact Edie Dykeman for details.