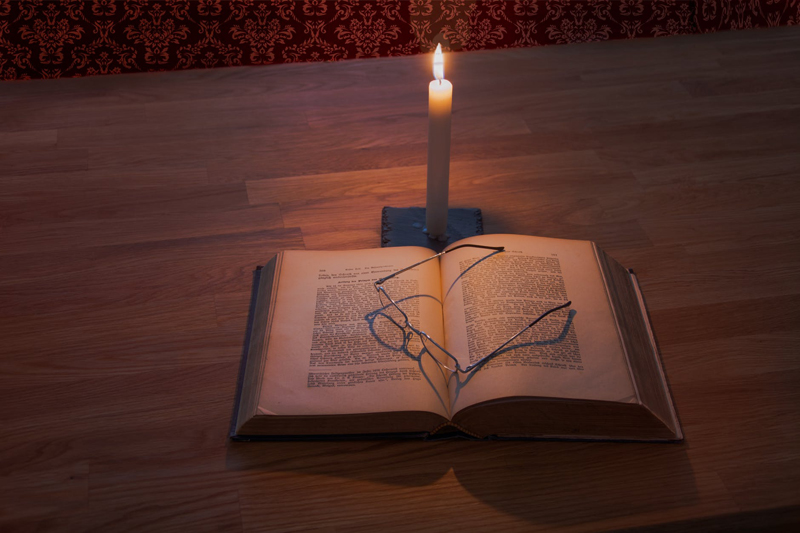 John Cann has worked for the law firm Loring, Matsen, and Gould for years. When his mentor and friend, and senior member of the firm, Arthur Matsen, asks Cann to represent war criminal Dubran Mribic he agrees to take the unusual case. After all, Mribic was a Serb involved in ethnic cleansing in Bosnia years ago.

Now, John is asked to defend him in an extradition hearing to keep him from being sent from Germany where he was arrested, to stand trial before the International Criminal Tribunal for the Former Yugoslavia (ICTY).

Before he leaves for Germany, John travels to Savannah, Georgia to visit Janie Reston a young woman who was severely beaten and left for dead because of her connection with him.

What he discovers is a doctor who wants to perform questionable, and probably illegal, experiments on Janie to see if he can retrieve deep-seated memories of the event she does not know she still holds in her mind. After John leaves, Dr. Nathan Fredrich begins his dangerous experiments.

As events heat up in Germany, Arthur Matsen and Katherine Price, an attorney on staff at the law firm, juggle supporting Cann while they also become more involved in the issues surrounding Janie.

In A Grave Breach, author James Macomber skillfully weaves the past and present in the portion of the story concerning Arthur's World War II activities and the present day hunt for war criminals. Interwoven within that story are the scenes in Georgia as the law firm becomes increasingly drawn into rescuing and protecting Janie.

Macomber presents a fast paced storyline that draws the reader into each event as it happens, whether in the United States or overseas in this marvelous international thriller.

The reader is quickly drawn into each scene and as the pace quickens toward a thrilling conclusion, setting the book down for any length of time becomes increasingly difficult.

To call A Grave Breach a page-turner is putting it mildly – this is a difficult book to lie down and forget. Its story is one that is haunting, harrowing, and harsh.

The characters are well developed and mostly familiar to those who have read previous books in this series. The addition of Katherine Price lends anticipation for a favorable future story line between her and John.

A special thank you goes to Oceanview Publishing for providing a complimentary copy for review purposes. If you are interested in purchasing A Grave Breach, it is available at Amazon.com.




You Should Also Read:
Wrongful Death Review
A Plague of Secrets
Alibi Review


Related Articles
Editor's Picks Articles
Top Ten Articles
Previous Features
Site Map



Follow @MysteryBooksEd
Tweet



Content copyright © 2019 by Edie Dykeman. All rights reserved.
This content was written by Edie Dykeman. If you wish to use this content in any manner, you need written permission. Contact Edie Dykeman for details.