The Orange Alert is Darkening My Holidays - What Can I Do?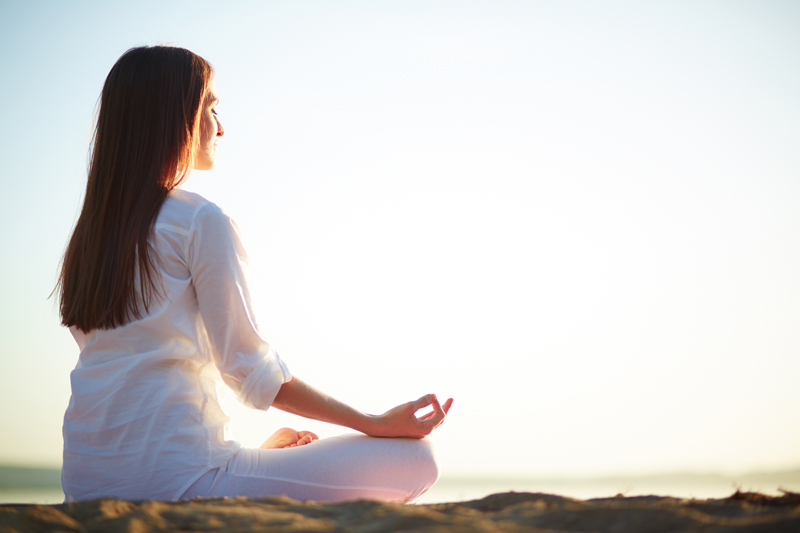 Dear Debbie,
The new orange terrorist alert is making me apprehensive. This is one more stressor I don't need! Now all I see on TV are diagrams of dirty bombs, airports tightening security and our fighter planes airborne guarding what used to be the friendly skies. What can I do to control my uneasiness? (Stressed in New York)
Dear Stressed,
While the media has the responsibility of communicating information necessary for national protection, listening to it 24/7 will only magnify your fears. Follow your intuition. If you don't feel like flying with an orange alert, then don't.
There's no place like home anyway!
If you don't feel like using Penn Station for awhile, then don't. However, if you do travel, don't envision the worst.
Here are some tips:
Visualize a positive outcome while traveling.
See yourself arriving safe and sound.
Give yourself a loving affirmation like, I am restored to serenity.
Bring your attention to your breathing, the rise and fall of your chest, to relax your heart.

Life in general is a delicate balance and by living in the moment you can free yourself from future worry and fear.
Try not to watch TV news so much, especially before bed time; otherwise, your sleep will be interrupted and you will be adding to your stress with sleep deprivation.
Watch more comedies.
Get out of the house to see people and friends; feel their support. Share your doubts with friends who can give you confidence and relieve you of stress.
Do some volunteer work to feel spiritually protected. When you see others experiencing real difficulties, you will gain a clearer perspective of imaginary possibilities.
Remember Roosevelt's inspiring words:
The only thing we have to fear is fear itself.
---
Stress Management - Personal Advice Column
One of the best ways to shed stress is to express yourself truly. Don't suppress nagging questions or worries. Put your energy into a solution. Often two heads are better than one.
Write to me
and I will act as an objective friend.
---
Debbie Mandel, MA is the author of
Turn On Your Inner Light: Fitness for Body, Mind and Soul,
a stress-reduction specialist, motivational speaker, a personal trainer and mind/body lecturer at Southampton College. She is the host of the weekly Turn On Your Inner Light Show on WLIE 540AM in New York City , produces a weekly wellness newsletter, and has been featured on radio/ TV and print media. To learn more visit:
www.turnonyourinnerlight.com


Editor's Picks Articles
Top Ten Articles
Previous Features
Site Map





Content copyright © 2023 by Debbie Mandel. All rights reserved.
This content was written by Debbie Mandel. If you wish to use this content in any manner, you need written permission. Contact Debbie Mandel for details.