Bible Cure for Memory Loss Book Review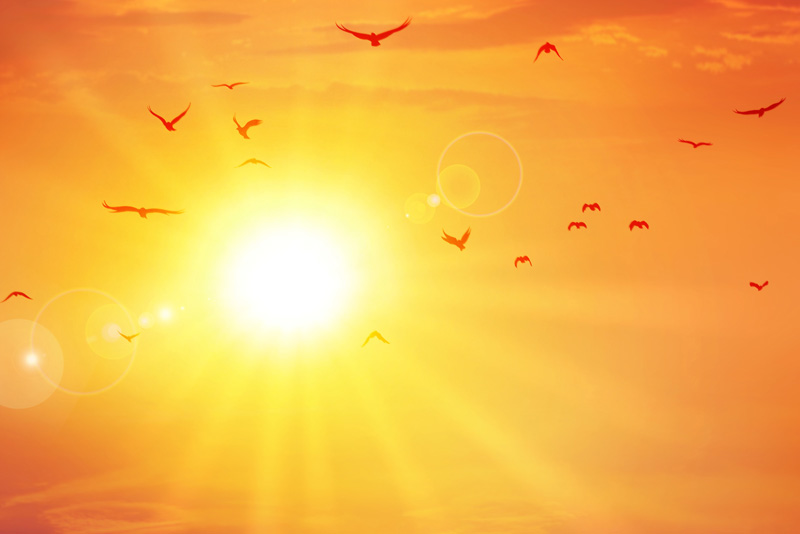 I picked up this book because a family member is experiencing problems with age related memory loss. I was looking for understanding of the problem and for hints at combating the syndrome. The Bible Cure for Memory Loss is a handy little book. It is small enough to fit with ease, into a jacket pocket or purse.
It is short and easy to read and it did give me some bits of information as to the causes of this brain malfunction. It touched on environmental issues that can make it worse, and it is full of bits of helpful information about the nutrients that are needed to maintain healthy brain tissue as well as for overall general health. It touches on mind exercises to help maintain memory and is sprinkled throughout with Bible verses and a few prayers. Occasionally, I go back to it for nutritional reference but, overall, I felt that the book was too short and spread too thin. It covered too many subjects in too small of a book. Many areas could have been elaborated upon to make the information more understandable and usable. I found myself wanting more of either spiritual teaching on healing or more nutritional information.
Dr. Colbert's Bible Cure books cover many ailments. They include The Bible Cure for Allergies, Arthritis, Cancer, Fatigue/Fibromyalgia, Depression/Anxiety, Diabetes, Headaches, Heart Disease, Weight loss/Muscle Gain, Menopause, Osteoporosis, Candida/Yeast, ADD/Hypertension, PMS/Mood Swings, High Blood Pressure, Sleeping Disorders, Heartburn/Indigestion, Back Pain, Hepatitis C, Skin Disorders, Prostate Disorders, Stress, and Irritable Bowel Syndrome among others.
I have no doubt at the sincerity of Dr.Colbert and the validity of nutritional tips. However, I think that the book gives the false impression that if one is faithful enough, says the prayers in the book, and believes the scripture that is quoted, that they will never experience memory loss or will reverse the symptoms or the deterioration that has already taken place. I believe this is false because we live in a fallen world. There is disease. Very faithful Christians suffer from memory loss, Alzheimer's, and other disease. We can faithfully pray and do everything right but we may still suffer. We know that God answers prayer but it is in His timing and it is not always the result that we asked for.
Dr. Colbert practices medicine in Central Florida and is board certified in Family Practice and also in Anti-Aging Medicine. He has his own line of supplements - Divine Health Nutritional Products.
The Bible Cure for Memory Loss (Bible Cure (Siloam))

at Amazon.com

Kindle: Amazon's Original Wireless Reading Device



Related Articles
Editor's Picks Articles
Top Ten Articles
Previous Features
Site Map



Follow @LynneChapman
Tweet





Content copyright © 2018 by Lynne Chapman. All rights reserved.
This content was written by Lynne Chapman. If you wish to use this content in any manner, you need written permission. Contact Lynne Chapman for details.