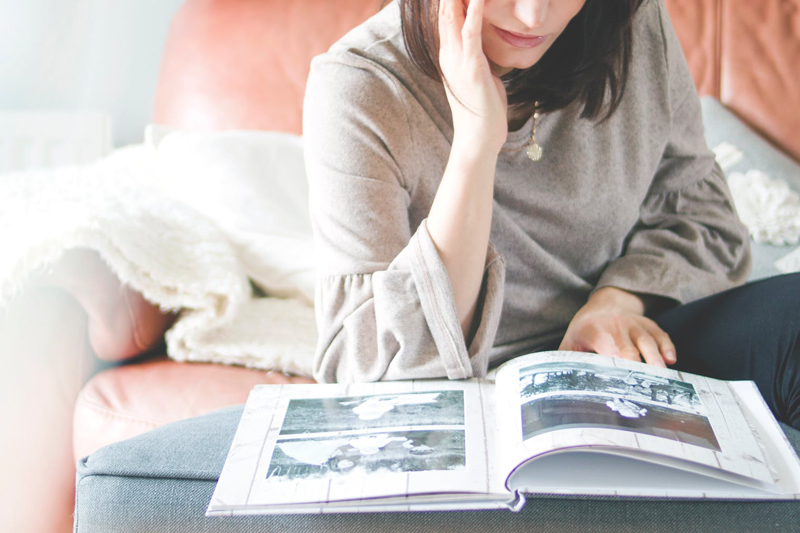 Rub-on transfers are now a staple scrapbooking supply. They are so popular that practically every major scrapbooking company is manufacturing them in all different shapes and sizes. You can find them as flourishes, alphabets, pictures, titles, quotes and pretty much anything else you can imagine! You can even find rub-ons in all different colors!

Rub-on transfers are extremely versatile. You can use them to decorate almost anything - scrapbook pages, cardboard, ribbon, plastic, glass, acrylic and even leather and wood! These transparent rub-on transfers are gaining more popularity than stickers because they do not have the outer edge like stickers. Rub-ons almost look like they were printed directly on the page. Sometimes they even look handmade with a pen!

It is best to store your rub-ons in a cool dry place. Extremely high heat and humidity can affect your transfers. I have even had some that wouldn't transfer at all because I had left them in my hot car...that can be very frustrating!

I have also had some rub-ons that were stubborn! Parts of them would rub off and other parts were stuck to the package. After pondering it for quite a while. I discovered that I could simply fill in the missing parts with a pen or marker. If not, read on for some wonderful news about erasing your rub-ons!

Don't be afraid to use your rub-ons! I have a friend who has several packages and has yet to use any of them because she is always afraid she will mess up and ruin her layout. Unlike pens, rub-ons can be erased! That is right! You can erase the rub-on by gently dabbing it with the sticky side of a piece of Scotch tape or an eraser.

I mentioned earlier that rub-ons are so versatile that you can use them on most anything. If you transfer a rub-on to an object that will be handled a good bit, you will want to apply some type of coating over it. The coating will keep the rub-on from scratching off. I usually use clear nail polish because I have it readily available. A thin coat is all it takes!

When using alphabet rub-ons to create a title or journaling, I recommend creating some type of guidelines. I often times use a ruler or my vanishing ink pen to keep things straight.

Steps for successfully using rub-ons:

1. Remove rub-ons from packaging.

2. Cut out the part of the rub-on that you are planning to use.

3. Place the rub-on sticky side down, exactly where you want it.

4. Gently rub a warm finger over the transfer to "set it" on the surface.

5. Rub a stylus or craft stick back and forth over the transfers entire
backing.

6. Slowly, lift the rub-on's backing and as you lift, be sure that the entire image transferred.

Following these 6 steps will help you achieve beautiful results with your rub-ons. Grab those rub-ons out of your stash and give them a try! If you don't already own some, I recommend picking some up from your favorite scrapbook supplier! Once you use rub-on transfers, you will love them!



Related Articles
Editor's Picks Articles
Top Ten Articles
Previous Features
Site Map





Content copyright © 2023 by Michelle McVaney. All rights reserved.
This content was written by Michelle McVaney. If you wish to use this content in any manner, you need written permission. Contact Michelle McVaney for details.