All About Scrapbook Paper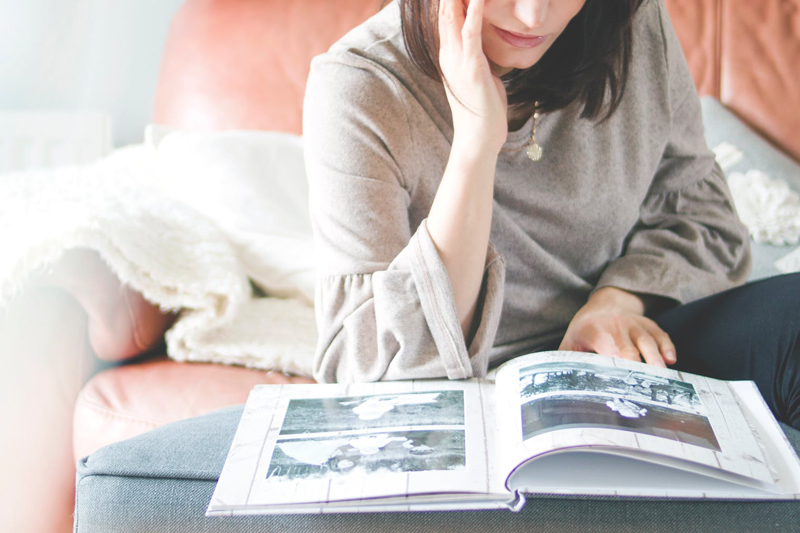 Paper is one essential product for scrapbooking. With the exception of just dropping photos into a plastic sleeve, almost all traditional scrapbooking uses paper in some way. Most layouts are created on cardstock or some other type of thicker type of paper. Let's learn some more about paper today.

Number one, most important thing about paper for scrapbooking is to have paper that is lignin and acid free. The reason for this is so that the photos do not degrade. Words the scrapper should look for are acid free, lignin free, archival or photo-safe.

There are different types of scrapbooking paper. Scrappers can use cardstock, a thicker, usually solid color paper, often used for the layout base or anything that needs to be unbending. There are lots of pretty pattern papers to choose from and specialty papers too. These add the "pretty" to the layout. There may be patterns from floral to dots to even words arranged on the page. The specialty papers may have foil images, glitter or some other finish covering the paper in some way. Sometimes the finish covers the entire page; sometimes it may embellish an item on the page or be set up in a pattern.

Organizing paper is something most scrappers will have to do at some point. Some people will organize by size. Sheets come in 12 x 12, 8 1/2 x 11, and various other sizes. Put all the same size together, usually bigger down to smaller.

They may sort paper by color. There may also be some sorting by texture or specialty papers. Don't forget the patterned papers. They can be organized by type – like floral or shapes. For paper that has more than one color in it, it can be sorted by the main color.

Storing paper is very important. Scrappers don't want bent or damaged paper. It needs to be kept dry and safe from sunlight (it will fade the paper after time.) It can be stored in a file or magazine holder, a cardboard or plastic container or even a canvas tote. When storing smaller amounts of paper, it can be easy to store by color. For example, the scrapbooker can sort and store all the yellow paper in one box or file, then red in another, etc.

One big question when storing paper is should it be stored vertical or flat? The benefit of storing vertically is being able to see what paper is there. If you store flat, the paper will be less likely to curl, but it will be more difficult to see what is available. Some storage systems can be set vertically or horizontally.

One last special set of paper is the neutrals. Typically, this includes black, white, off white, greys and browns. Many times, these papers are used more often than other colors. Scrappers may want to store these in a special place. They may have a file or storage system all their own or stored together as neutrals, but separate from other colors.

Paper choices can make the difference in the look of a single layout. Paper can be one of the most fun elements when building layouts. Scrapbookers that collect paper can be called paper hoarders. There are so many ways to use paper and enjoy collecting it.


Related Articles
Editor's Picks Articles
Top Ten Articles
Previous Features
Site Map





Content copyright © 2022 by Kathleen Rensel. All rights reserved.
This content was written by Kathleen Rensel. If you wish to use this content in any manner, you need written permission. Contact Michelle McVaney for details.