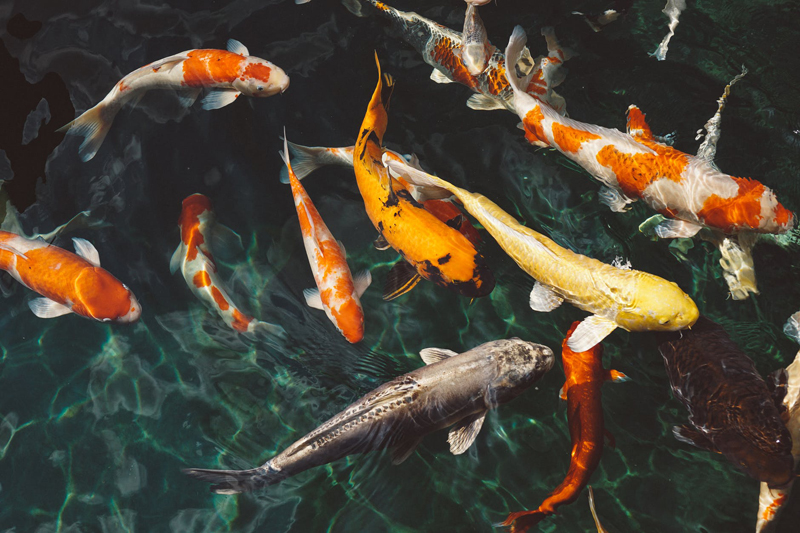 Guppies make great pets and are a very popular pet. They are hardy and colorful and good fish for beginning fishkeepers. You can never find two that are exactly alike and this is what makes them so interesting. They are happy little fish and sociable with their pet parents.

They are freshwater fish and you will definitely need the appropriate type of aquarium to keep them safe and happy. You will need a gallon of water for every inch of fish, so if you have ten one-inch fish, you will need to purchase a ten-gallon aquarium. If you have five two-inch fish, you, of course, will still need a ten-gallon aquarium. If you, on the other hand, bring home ten two-inch guppies, you can see that you are going to need to get a twenty-gallon aquarium with all the accompanying equipment. It is possible to find aquarium kits that have the equipment included in order to get started more quickly and easily as a beginning guppy pet parent.

Guppies enjoy eating baby brine shrimp eggs, which can be purchased in aquarium stores. They also like white worms. As a matter of fact, the baby brine shrimp eggs should be fed only as a treat because the guppy needs more variety in its diet to get proper nutrition.

With the correct, well-equipped aquarium and the proper, nutritious food for your new guppy friends, you are off to a great start! As always, with any new pets: please always read up on the topic of guppies before attempting to bring them home. This will help ensure the safety and well-being of your new addition to the family and will give you and your family many hours of fun and joy. ( :









You Should Also Read:
The Importance of Clean Water For Betta Fish


Related Articles
Editor's Picks Articles
Top Ten Articles
Previous Features
Site Map





Content copyright © 2022 by Mary Brennecke. All rights reserved.
This content was written by Mary Brennecke. If you wish to use this content in any manner, you need written permission. Contact Mary Brennecke for details.