The Benefits of Keeping Your Rims Clean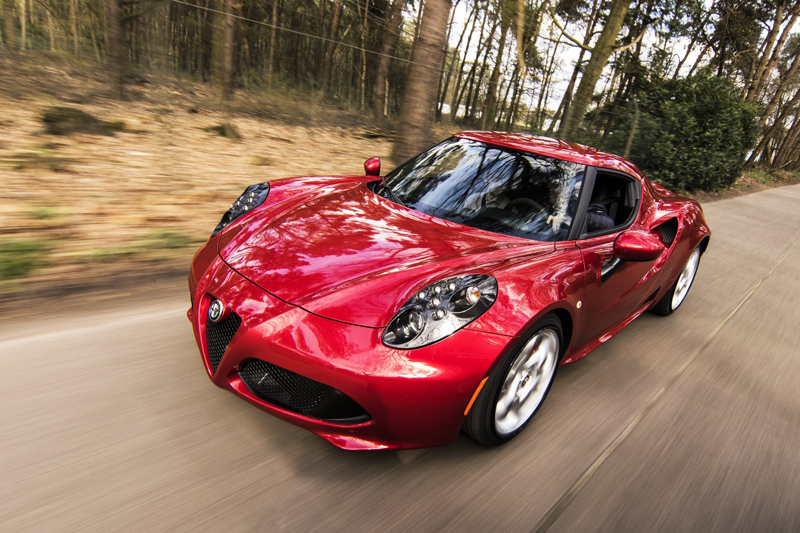 Recently, I had the pleasure of visiting my sister in Pennsylvania. The roads were quite pleasant to say the very least--except for the clay dust that accumulated on my rims and tires. I knew would have a job on my hands IF I hadn't cleaned them BEFORE my trip. You can prevent several things by preparing your vehicle for extensive travel.

Heavy travel can wreak havoc on your wheels, rims and tires. Road film, dirt and dust gets trapped on their surface and can cause corrosion. You can prevent this easily by cleaning your wheels (as well as your vehicle) before your trip by using Eagle One Nano Polish! This will strip the old road film, brake dust and grime and it will provide shine and luster to all metals--even chrome. The Eagle One Nano Polish is gentle yet effective for removing tough dirt and grime. It is also a polish that will protect or shield your wheels so the new brake dust, dirt and grime won't adhere so easily so that you can remove it easily by spraying off when you wash your vehicle.

Just apply the Eagle One Nano Polish with a dry terry towel or cloth. Some wheels may need to be rubbed firmly--you will see the grime transfer onto the towel--always use a CLEAN area of the terry towel when applying! Wait and let dry then simply wipe off with a clean terry towel. Terry towels work best for most vehicles because they pick up dirt and grime in their threads and transfer to the opposite side of the towel.

Never forget to clean and shine your tires with Eagle One Tire Detailer Tire Gel. You can be blingin' and rollin' in no time! There are other Wheel Cleaners out there that can/will do the same--EXCEPT for REPEL new dirt and grime!! Try this method for everyday travel also.

Wheel grime is a killer of your metal if it is left unprotected and maintained. A little soap and water goes a long way. So when you go to the self serve car wash, get in there and spray a little extra soap on those wheels and tires. Not only will they be cleaner, they'll look better and better!


Related Articles
Editor's Picks Articles
Top Ten Articles
Previous Features
Site Map





Content copyright © 2019 by Marie A. Stroman. All rights reserved.
This content was written by Marie A. Stroman. If you wish to use this content in any manner, you need written permission. Contact Marie A. Stroman for details.