Flash Focus Vision Training DS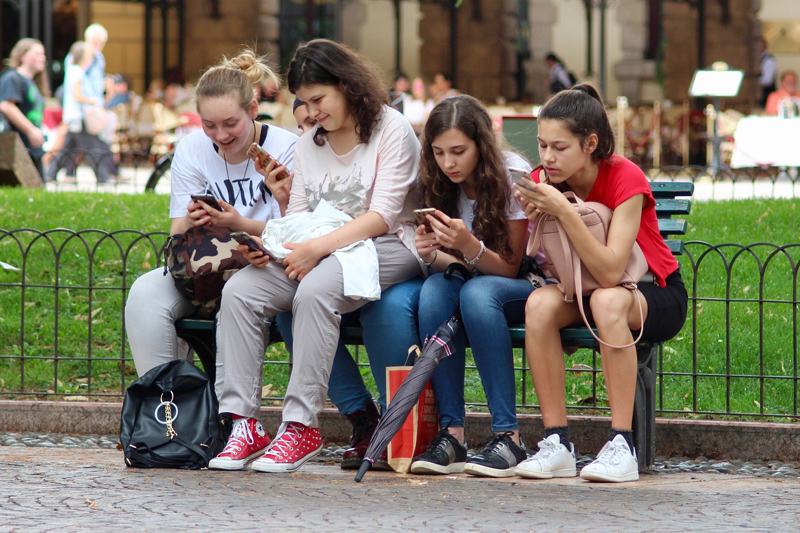 Flash Focus is an eye-training game which helps you improve your peripheral vision, eye reaction time and other eye related functions. It is similar to many actual eye-training exercises used by optometrists.
Set up much like the Brain Age series, each player creates a profile. There are daily activities you perform to improve your skills, and then you do a series of tests to determine your "eye age". Your aim is to hit 20 years old, representing a young, healthy pair of eyes.
The tests cover a range of eye activities. There is the peripheral vision test, where you focus on a central spot but have to see the items around that. There are quick moving tests where you have to track a fast-moving object and remember where it ends up. There are reflex type activities where you stylus-click on objects, hit a moving baseball, swat at a ping pong ball. The more activities you work through, the more training session styles you unlock.
I definitely see the value of these activities, and like that it tracks your progress over time. However, I have the same complaint with this game as I do with Brain Age - and you would think that by now they would have fixed these issues.
First, the "discussion" involved with each game is maddeningly repetitive and annoying. You have to page through every single prompt. Surely by now they should have a "discussion off" option in the options menu!
Next, when they kick you up to hard, you don't get any credit in the tracking system. So if you go from easy games to hard games, and don't do 100% on the hard games, they berate you for being less good even though you are now MORE good, i.e. beating harder tests. If the point of the game is to improve your skill and to be tracked in that improvement, they should track it properly.
Finally, I am all for concentrating on the main task at hand, but some of the graphics here really could use a designer's touch. Remember, this is a VISION game!! The whole point is how things look! I think about how gorgeous Plankton looked, and that game was a very simple game. Just a basic overhaul like that could move this game from looking like it was made by 3rd graders to making it a game that's a true visual feast. They just didn't bother.
Well recommended for its practical eye enhancement features - but I really hope someday that a person with a clue about game design takes over the Brain Age group and overhauls these games with some basic but much needed upgrades.
Sharing Note: You can create and erase up to 4 profiles at a time, so if you have friends you want to share this with, you can erase old profiles and create new ones.
Buy Vision Training from Amazon.com


Related Articles
Editor's Picks Articles
Top Ten Articles
Previous Features
Site Map



Follow @lisavideogames
Tweet





Content copyright © 2022 by Lisa Shea. All rights reserved.
This content was written by Lisa Shea. If you wish to use this content in any manner, you need written permission. Contact Lisa Shea for details.