Nintendo DS - Puzzle Games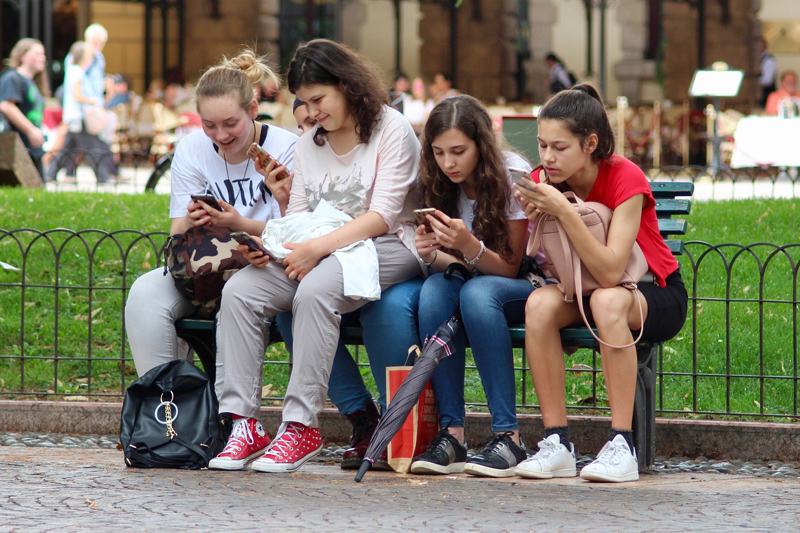 There are many great puzzles games for the Nintendo DS! These can keep you happily amused for months and months.
Big Brain Academy DS


Big Brain Academy for the Nintendo DS is a lot like Brain Age. It's a collection of puzzles designed to test and stimulate your intellect.
Brain Age 2 - Nintendo DS


The first Brain Age on the Nintendo DS spawned a whole generation of brain training games. Now they're back with Brain Age 2 - and I really feel they did a great job of enhancing the game's functionality!
Brain Age with Sudoku


Numerous studies have shown that doing crossword puzzles and sudoku puzzles helps to keep your brain active. Brain Age takes this to the next level, with charts and graphs of your progress.
Brain Boost Beta Wave DS


Where Brain Boost Gamma Wave helps with memory, Brain Boost Beta Wave helps with your concentration. I think pretty much ANY video game should help with that!
Brain Boost Gamma Wave DS


Brain Boost Gamma Wave is a mind improving game specifically aimed at improving your memory. As I definitely want a better memory, I began playing right away.
Electroplankton DS


Electroplankton isn´t a game. It´s a musical instrument. You get ten different "scenarios" - each with different critters that let you explore your musical talents.
Elite Beat Agents DS


Elite Beat Agents is one of those games that seems awfully silly - but is incredibly addictive once you get started. It's a rhythm game with some fun songs to play along with.
Flash Focus Vision Training DS


Flash Focus is an eye-training game which helps you improve your peripheral vision, eye reaction time and other eye related functions. It is similar to many actual eye-training exercises used by optometrists.
Magnetica - Zuma for the DS


I'm really surprised they didn't just name this game Zuma. It is EXACTLY like the free magnetic marble game on MSN Games - also available on the XBox 360 download list.
Mr. Driller - Drill Spirits Nintendo DS


Some games are complex - and some are just fun! Drill Spirits is great puzzle fun in the Tetris theme - but with more of a dig dug sort of problem.
NDS Meteos Puzzle Game


If you´re a fan of puzzle games like Tetris, then you should certainly give Meteos for the Nintendo DS a try. It´s rather like Tetris with a dash of Lumines thrown in.
NDS Puyo Pop Fever Review


I´m a big fan of the Puyo Pop series. It´s like Tetris with a twist - instead of falling squares, you have falling Puyos, little critters with wiggly eyes!
Phoenix Wright Ace Attorney - Justice for All


If you enjoy thought-involving puzzle games, Phoenix Wright Ace Attorney - Justice for All might be perfect for you. You have to pay attention to the clues and know when to trip up the witnesses to get to the truth.
Polarium - Nintendo DS


Puzzle games work perfectly on handheld systems. You can pass 10 or 15 minutes while you´re waiting in line - or rack up a long chain if you´ve got longer time available. Polarium is simple - but effective.
Rhythm Heaven DS


Rhythm Heaven is a great collection of mini-games for the Nintendo DS which builds up your skills in rhythm and accuracy. This is almost like a brain-train game for your fingers and ears!
Scribblenauts DS


Scribblenauts is a very innovative game for the DS which has you solve puzzles by summoning almost any object you can name. Really, over 20,000 objects apparently populate your instant-creation list.
Sudoku Mania


We have tested quite a number of Sudoku handheld games, both for the DS and PSP. My boyfriend is a Sudoku addict! I honestly have to say that Sudoku Mania is the *worst* of anything we have tried.
Tetris DS


At this point, I think the whole world knows what Tetris is. This is a puzzle game involving falling pieces that you try to arrange in lines.
Zoo Keeper DS


Zoo Keeper is a simple puzzle game for the DS that is fun for casually passing the time. It´s great for kids, but might get monotonous for adults.
Editor's Picks Articles
Top Ten Articles
Previous Features
Site Map
Follow @lisavideogames
Tweet
Content copyright © 2018 by . All rights reserved.
This content was written by . If you wish to use this content in any manner, you need written permission.
Contact Lisa Shea for details.