Budget Grocery Shopping Tips for Beginner Cooks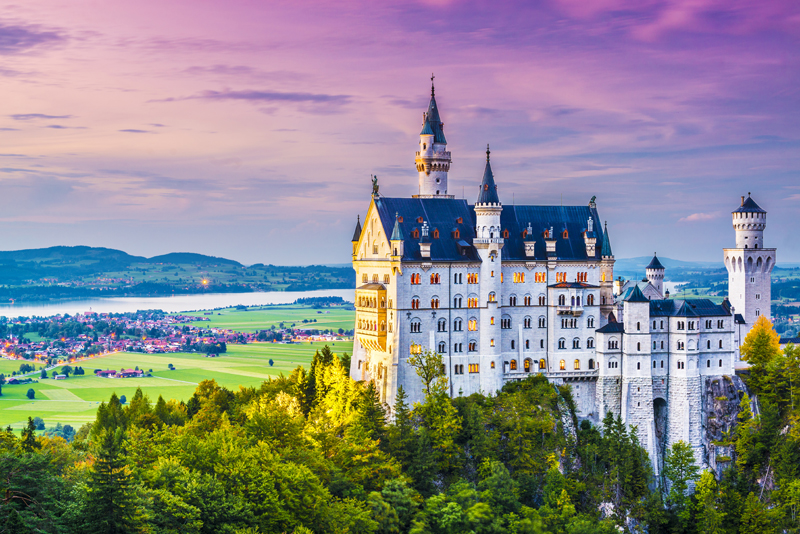 Without a budget, going to the grocery store can be a quick trip with little thought to the price, or it can be a painstaking process that makes you cringe standing at the cash register. In either case, going in with a plan can help make you feel better and save a little cash.

But...you already know to go in with a list and a menu. Those tips are everywhere, and you've likely heard them repeated over and over. If you're a true beginner to grocery shopping or budgeting, you probably don't even know how to get to the point of making a meal plan and a list.

Here are a few tips that can get you started grocery shopping within a budget.

Put a marker board and marker somewhere in your kitchen. When you run out of an item, write it down. Transfer it to your grocery list and erase it only when you've made the purchase. Making little trips back "just for olive oil" because you forgot you needed it adds up because if you're like most people, you won't leave the store with only the olive oil.

Spend cash upfront on herbs and spices. When I made the commitment to eat healthier, I was blown away by my grocery bill on the first trip because I didn't keep rosemary or cilantro or cayenne pepper. My immediate thought was that being healthy would be too expensive, but I learned that dried spices last. They also make later trips cheaper because I could get just cuts of meat and veggies that I knew how to season well. When you first start trying to stick to a budget, allow yourself some cash to stock up on common herbs and spices, including the ones already mentioned plus oregano, basil, thyme, a Cajun blend, an Italian blend, paprika, red pepper, nutmeg, and allspice.

Be sure to stock the pantry. Cooking from scratch can yield wonderful foods - if you know how to cook them. The problem for beginners often is that you need something that you can rely on when you don't know what else to cook or are short on time. Stock up on these items in your pantry and then search for the ingredients you have to bring up recipe ideas. Some common pantry items include various sizes, shapes, and styles of pasta; canned tomatoes; canned beans; fruit (packed in water); rice; flour; minced garlic; and tuna. Look for tetra-pak or glass jar tomatoes if possible and watch for sodium content in all canned foods. Remember, though, that canned foods are likely to be healthier - and definitely less expensive - than eating out!

Use a flexible budgeting technique. The danger of shopping sales or using coupons is going overboard and buying what you don't need "because it's on sale." The other side is going too far and sticking to "the budget" when you see a great sale on something that you know you use often. At my house, we eat pre-seasoned pork tenderloin about twice a month for nights when we're busy. When I find a great sale on them, I buy 3 or 4. We're freezing them anyway, and I know we'll eat them. If I save $2.50 on each one, that's $10 we saved. The trick, of course, is to have this kind of flexibility built in. If you're budgeting down to the penny based on what you need, you cannot take advantage of such savings.

Consider frozen vegetables. The best option by far is to purchase fresh produce, but that's not advisable for every situation. When you are new to cooking, frozen vegetables can help you to make sure that you are not purchasing too much of anything until you have a better idea of how much you need. You also can cut back on your grocery budget by purchasing frozen vegetables if you find that you are throwing out fresh produce. Frozen vegetables also make an easy, inexpensive way to have something on hand for nights when you are rushed. Steam and season frozen broccoli while boiling pasta and warming beans for a quick weekend lunch, for example.

These tips should get you started on the path to grocery shopping on a budget. Incorporate them into your current meal planning before you pick up new tricks.



Related Articles
Editor's Picks Articles
Top Ten Articles
Previous Features
Site Map





Content copyright © 2022 by Brandi Rhoades. All rights reserved.
This content was written by Brandi Rhoades. If you wish to use this content in any manner, you need written permission. Contact Brandi Rhoades for details.