Armistice Day and Remembrance Sunday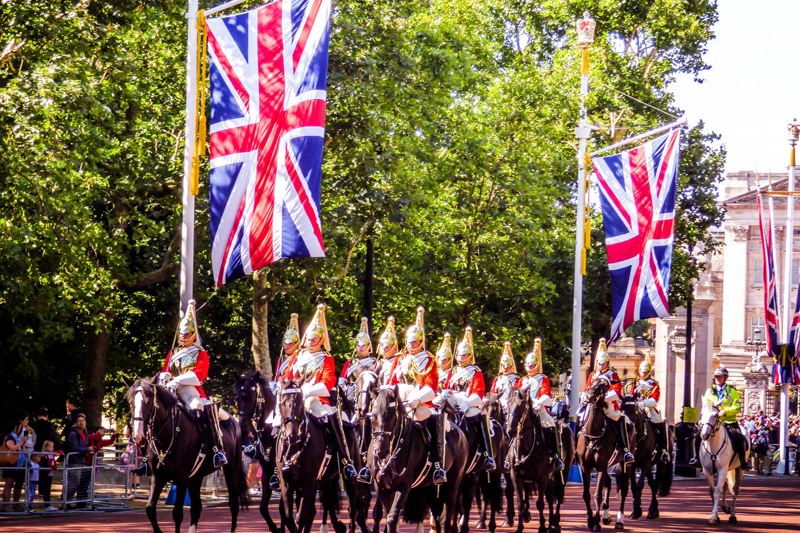 If I should die, think only this of me:
That there's some corner of a foreign field
That is for ever England.

The words above come from Rupert Brooke's sonnet The Soldier. Brooke was one of several renowned first world war poets – others include Ivor Gurney, Wilfred Owen, Issac Rosenberg, Siegfried Sassoon and Humbert Wolfe. Every November people throughout the nation pause to remember the sacrifices made in what is often called the war to end all wars. The war's ending is ritually celebrated on Armistice day, at the time when a treaty signed to end hostilities between Germany and the Allied forces came in to effect in 1918. Thus, every year, at the eleventh hour of the eleventh day of the eleventh month, people across the nation fall silent in honour of those who lost their lives for their country. This year, working in a large office where some remembered the silence and some didn't (though all you could hear was the clacking of computer keyboards, no speech) I noticed the builders' equipment outside silence for the two minutes of remembrance.

Remembrance Sunday takes place on the second Sunday of November – the Sunday closest to Armistice Day. It is a chance for British people to remember and commemorate the people who have given their lives in service in the armed forces in all wars in services up and down the land. Tradition dictates a ceremony at the Centopath in London that includes the monarch and members of the Royal Family, politicians of all persuasions, veterans and members of the armed forces. Music during the service includes Rule Britannia, music by English composers including Elgar's Nimrod from the Enigma Variations, Men of Harlech (for Wales) and the Skye Boat Song (for Scotland). Television and radio schedules are changed to accommodate coverage of the London service.

The poppy is a classical symbol of death and resurrection, the wearing of which does not need explanation in England for understanding of the poppy's meaning runs deep in national consciousness. Red poppies abound on lapels, in buttonholes and (in the case of UK football teams who made a stand for wearing poppies during matches in November 2011) on armbands.

A wonderful gift I have had from researching this article is finding another poem entitled The Soldier by Humbert Wolfe. It is a poem I remember my grandmother having in an old poetry book – I do not know what had happened to the book and had given up hope of finding the poem again. I conclude by offering you below the first two stanzas of a first world war poem that spoke to me as a teenager of loss and longing and the futility of war.

Down some cold field in a world outspoken
the young men are walking together, slim and tall,
and though they laugh to one another, silence is not broken,
there is no sound, however clear they call.

They are speaking together of what they loved in vain here,
but the air is too thin to carry the things they say.
They were young and golden, but they came on pain here,
and their youth is age now, their gold is grey.




You Should Also Read:
Jerusalem by William Blake
St George's Day
Bonfire Night and Guy Fawkes


Related Articles
Editor's Picks Articles
Top Ten Articles
Previous Features
Site Map





Content copyright © 2022 by Asha Sahni. All rights reserved.
This content was written by Asha Sahni. If you wish to use this content in any manner, you need written permission. Contact Sarah V Monaghan for details.