Mardel Maracyn 2 Product Review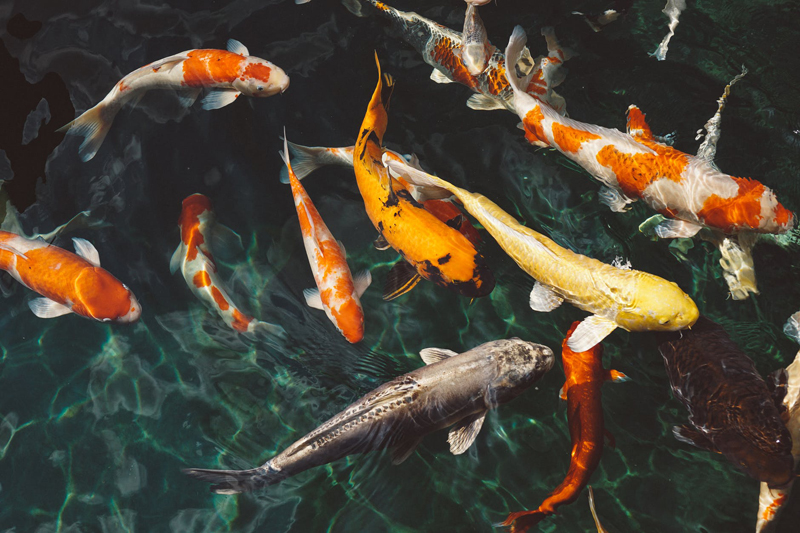 This fish healing product comes in Saltwater Tabs. They are actually the antibiotic "Minocycline" and are quick-acting. They are for saltwater use only.

These are recommended for the treatment of Popeye, gill disease, fin and tail rot, dropsy, septicemia, secondary and internal infections. Since these are internal diseases, they are more difficult to detect and early detection is almost impossible. Symptoms of clamped fins, listlessness, not eating, and other unusual behavior - could be signs of internal infections.

This medication works by being absorbed through the fish's skin. It can fight systemic infections as well as preventing secondary bacterial infections and treats fish that will not eat.

Although this medicine may cloud the water, don't worry, because it will not interfere with the biological filter.

It is recommended that you use a hospital tank when administering the Maracyn 2 to your sick fishy. It's usually best to follow the instructions on the package as is. This package will tell you to add one tablet for every 20 gallons of water. This should be repeated every 24 hours for 5 days. The company who manufactures this product will tell you that you should only repeat this once more - and only if needed. Please follow the directions because you don't want to overdose your fishy.

As with humans when taking antibiotics, treat for the full 5 days recommended even if visible signs disappear. No matter what they tell you - please just drop the tablet into the tank - do not drop them into the filter. They will dissolve rapidly and circulate through the water. In tanks sealed with silicone, some staining may occur. This is normal and certainly worth it to save your dear fishy - just letting you know so you are aware of it.

It should be noted that a fresh activated carbon filter may reduce the effectiveness of the medicine, so it should be removed. Any sudden changes in aquarium conditions can be hazardous , so make changes gradually. Please be sure of your fish's specific disease before attempting to medicate. Regular fish tank maintenance and proper feeding and care of your particular type of fish according to prescribed guidelines for your species of fish can go a long way to prevent the necessity of using medications. As with people, a pound of prevention is much more preferable for both us and our fish than an ounce of cure. Thanks.









You Should Also Read:
Mardel Fish Medication
The Importance of Clean Water For Betta Fish


Related Articles
Editor's Picks Articles
Top Ten Articles
Previous Features
Site Map





Content copyright © 2022 by Mary Brennecke. All rights reserved.
This content was written by Mary Brennecke. If you wish to use this content in any manner, you need written permission. Contact Mary Brennecke for details.