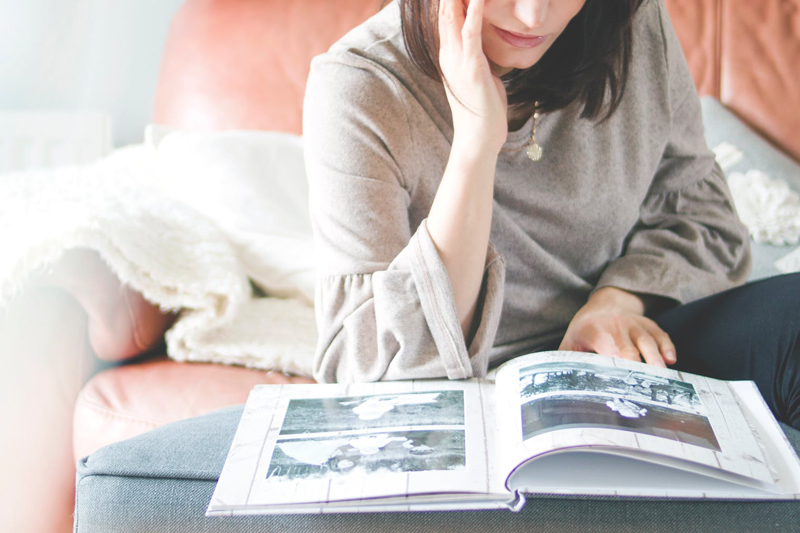 Journaling is one of the most important parts of your scrapbook. Many of us dislike our own handwriting. In fact, I have asked hundreds of people if they think they write neat and every single one has said No, or some form of it! I will compliment someone on their neat handwriting and I always get the...."ugh, I think it is terrible!" So it seems to be a feeling that we all have!
My grandmother thought that her handwriting was sloppy and terrible...and to be honest...it really wasn't the neatest. However, I cherish every single thing that I find that has her "chicken scratching", as she called it!
I can't help but think that every single one of us have someone in our lives that would indeed cherish our handwriting when we are gone. So why do we avoid using our own handwriting on our scrapbook pages? When I asked scrapbookers that question I got several reasons. The number one reason being what we have already talked about, we just don't like our handwriting! The number two response is that typing on the computer and priting it out is just so much faster.
I agree that typing is faster for me than writing by hand. However, knowing how important my grandmas chicken scratching has become to me, I want to make sure to leave my mark behind in my scrapbooks. I sacrifice the time that it takes to journal by hand instead of quickly on the computer.
I became aware of a great website that will create your own handwriting as a computer font! The process is very simple and it is affordable! You can now have the speed of typing but still have the look of your own handwriting!
Once you have created your own handwriting font you will be speeding through all of that journaling! I would still like to encourage you to occasionally pick up a pen and do some handwritten journaling though!
Check out this cool website to create a font out of YOUR handwriting:
Fontifier
Go back to the font article.


Related Articles
Editor's Picks Articles
Top Ten Articles
Previous Features
Site Map





Content copyright © 2023 by Michelle McVaney. All rights reserved.
This content was written by Michelle McVaney. If you wish to use this content in any manner, you need written permission. Contact Michelle McVaney for details.