Mosquito Fish at Moorten Botanical Garden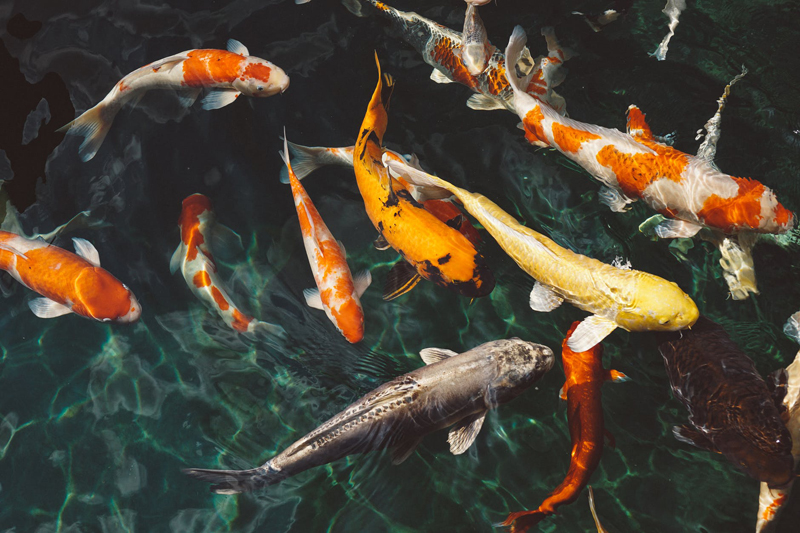 A great place to visit is the Moorten Botanical Gardens and Cactarium. Believe it or not, they also have fish there!

The fish are Mosquito fish and their job is to eat mosquito larvae to keep the mosquito population down. You will find them swimming gleefully in their own special pond if you just walk all the way around the path to the right and curve left past the hummingbirds so close you can almost touch them - and then keep following the footpath past the amazing desert trees and cactus - and there on your left is the beautiful Mosquito Fish Pond!

To take a look at their website, visit them on the World Wide Web at the address below:

https://www.moortengarden.com/

Clark Moorten of the Moorten Botanical Gardens says that these Mosquito Fish are also used by the Mosquito and Vector Control. They just scoop up a handful and the fish multiply so fast that that is all they need!

Mosquito bites can be annoying since they itch, but worse than that, they can also carry West Nile Virus. That is why we are so thankful for these happy little fish who enjoy a delicious dinner of mosquito larvae.

The thing is that, if you have water, you will have mosquitoes because that is where they lay their eggs. If you can head all those mosquitoes off at the pass, before they hatch, you are really ahead of the game. That's why the small, but effective mosquito fish is a good fish to have if you have a pond or any water around that attracts mosquitoes.

The mosquito fish is known to have eaten 100 – 500 mosquito larvae per day! These cute little silvery-gold big-eyed fish will happily eat up all your mosquito larvae before you can have a swarm of mosquitoes biting you in your backyard! This is an effective and natural way of controlling the mosquito population where you live!











You Should Also Read:
The Importance of Clean Water For Betta Fish
Moorten Botanical Garden
Mosquito Fish at Moorten Botanical Garden


Related Articles
Editor's Picks Articles
Top Ten Articles
Previous Features
Site Map





Content copyright © 2022 by Mary Brennecke. All rights reserved.
This content was written by Mary Brennecke. If you wish to use this content in any manner, you need written permission. Contact Mary Brennecke for details.