Cow, Cows - Dream Symbols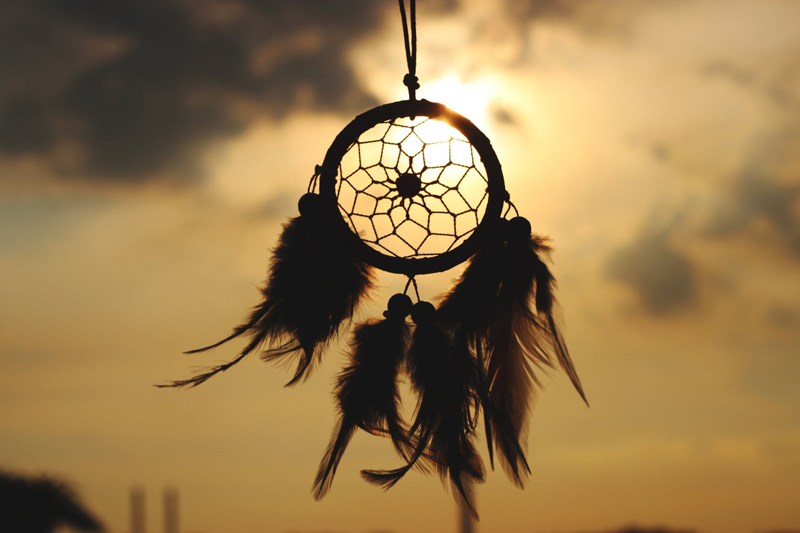 In waking life, cows usually evoke positive images and feelings. By applying waking life ideas to dream cows one can easily find the meaning of the cow in your dream. Below are some ideas.
Domesticity
Cows are tranquil domestic animals who are known for their docile nature. Dreams of cows can indicate a peaceful state of mind or a desire for such. Cows, as providers of nutrition and exemplary mothers, may symbolize the domestic arena, such as the home and home life. Cows in dreams may indicate harmony in the home or may be encouraging symbols that can set one's mind at ease regarding one's parenting skills.
Contentment
The pastoral images of cows are usually pleasant to imagine, but the truth of the matter is that cows spend their lives at the whim of the elements at all times. They endure heat, humidity, cold--whatever that universe throws their way and they do it without complaint. No matter what their surroundings, the cows remain serene. Cows in dreams can be symbolic of keeping a calm inner mind, of finding inner peace that transcends outer chaos or hardship.
Sacred Cow
In some cultures cows are revered as sacred animals. Cows can be viewed as sacred because of their association with divine attributes such as the ability to give and sustain life. As fertility symbols and exemplary mothers, cows may be symbolic of the Divine Feminine--the aspect of the goddess who protects, sustains, and creates.
A Sense of Belonging
Cows are herd animals. While each cow is a separate entity, she interacts with and depends upon the group for survival. Dreaming of cows may indicate a longing for a group in which one feels loved and to which one feels a sense of belonging. Or, dreams of cows may indicate that one has actually found one's niche or place in life. Look to the actions of the cow or cows for clues as to whether you are content in your group or if you are still searching for a place to call home.
Until next time, sleep well and dream out loud!
*~Aisling Ireland~* is an ordained Interfaith Minister, available for weddings and commitment ceremonies and a Spiritual Counselor providing dream interpretation and Tarot readings. To make an appointment check out her website at:
Sang-Realta Spiritual Counseling


Related Articles
Editor's Picks Articles
Top Ten Articles
Previous Features
Site Map





Content copyright © 2022 by Aisling Ireland. All rights reserved.
This content was written by Aisling Ireland. If you wish to use this content in any manner, you need written permission. Contact Lori Chidori Phillips for details.