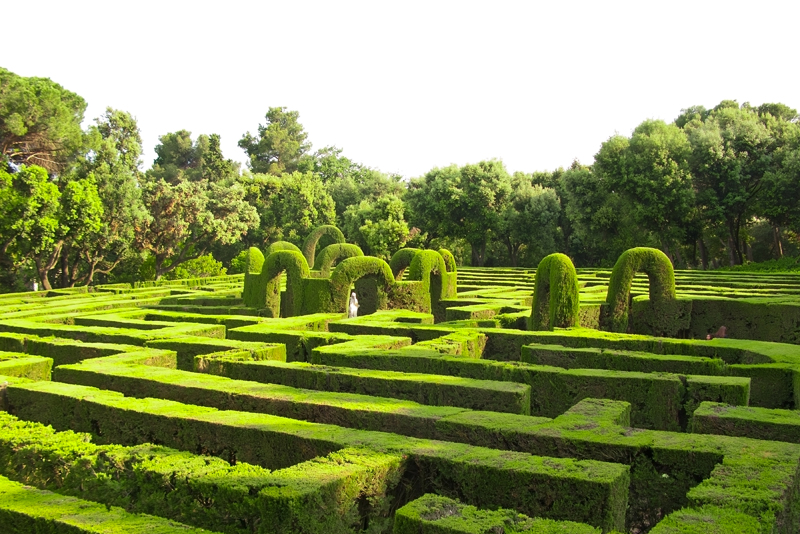 Galanthus nivalis, or snowdrops, are native to Europe. Galanthus is pronounced "gay-LAN-thus". They aren't used in the U.S. as much as daffodils and tulips, but you'll want to plant them if you want a traditional English garden.

Galanthus are bulbs that should be planted in the fall. They start blooming in February or March – they're blooming sometimes even in the snow – hence, the name snowdrops. Snowdrops are hardy from zones 4-7 in the U.S.

They have sweet little, bell-shaped white flowers on stems about 4" high. The flowers have green spots on them, but the spots aren't usually very noticeable. The flowers droop over a bit so they look shy. For this reason, snowdrops look good in rock gardens or beds that can be viewed from below so you can see the undersides of the flowers. But they also naturalize well (meaning they multiply year after year) so they look good in the woods or along streams.

I usually plant the double flowering snowdrop – Galanthus nivalis plenus "Flore Pleno" for a slightly showier look.

How to plant snowdrops

Snowdrops should be planted in autumn after the first frost.
They like rich, moist, but well-drained soil.
They do best in partial shade, especially under deciduous trees that won't have their leaves when the snowdrops start blooming.
Plant them about 5 inches deep to the base of the bulb.
Space the bulbs about 2 inches apart. I usually plant about 5 or 7 bulbs in a group (plants always look better grouped in odd numbers.)
Add a little bulb fertilizer to the hole before planting the bulbs, and water them in when you're finished.
When they're starting to flower in late winter, add a little more fertilizer. This will help them flower well next year.

After a few years the snowdrops will multiply into a large clump. You can divide these right after they've finished flowering. Just dig them up, gently! Pull them apart. And re-plant in smaller groups. This is a great, free way to get more plants for your own garden – or share them with a friend.

You Should Also Read:
Winter Aconites
English Bluebells
February Flowers for an English Garden


Related Articles
Editor's Picks Articles
Top Ten Articles
Previous Features
Site Map





Content copyright © 2022 by Carol Chernega. All rights reserved.
This content was written by Carol Chernega. If you wish to use this content in any manner, you need written permission. Contact Carol Chernega for details.