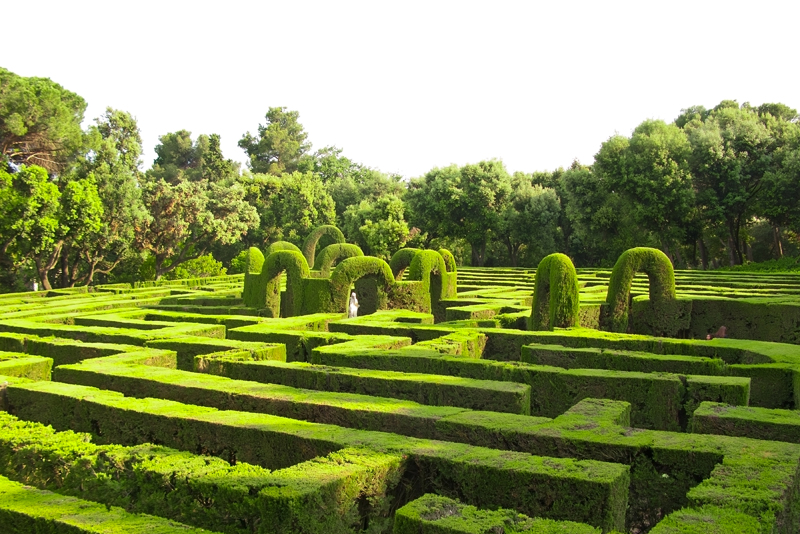 Every English garden should have English bluebells. They're a favorite of British gardeners and a sweep of them in your woods will create a stunning late spring show. English bluebells have been around since the sixteenth century and are so popular in Britain that they're now on that country's protected species list.

English bluebells grow to about ten to twelve inches tall and produce a lovely violet blue bell-shaped flower. Because they are so small, they aren't effective in small numbers. You should plant dozens to make a real statement. The more you plant, the stronger their sweet fragrance will be.

Be sure to look for them under their correct horticultural name, Hyacinthoides non-scripta. If you just ask for bluebells you may be given Hyacinthoides hispanica (Spanish bluebells) which look similar but have bigger leaves and taller flowers. Spanish bluebells also tend to have straighter flower stalks, whereas the English bluebell droops a bit to one side.

When and how should you plant English bluebells?

Autumn is the best time to plant spring-flowering bulbs. You can usually plant until mid-November – as long as the ground hasn't yet frozen in your part of the world. In my garden, in the northeastern United States, I usually plant bulbs in mid-October, which gives me plenty of time to do the job while the weather's still pleasant.

Choose a lightly shaded spot but avoid dry shade such as under pine trees or maples. Bluebells like moist soil, and, in fact, can take "wet feet" more than other bulbs. Amend the soil with some good compost. Plant the bulbs at least four inches deep and six inches apart, in groups of five or more. Add good quality bulb fertilizer to the planting hole and water well after planting.

My bluebells bloom in early May. This is a welcome sight since the other spring bulbs have usually faded by then. As with all bulbs, once the flowers fade, don't cut the leaves until they start turning yellow. They need their leaves to gather nutrients for next year's flowers. Help this process along by adding bulb fertilizer or bone meal each year just as the flowers start to open.

I first fell in love with the English Bluebell during a visit to the Royal Botanic Garden at Kew, near London. The walk to Queen Charlotte's Cottage is lined with thousands of this beautiful flower, and the sea of blue creates a calming aspect to the long walk through this historic garden. There are many other bluebell woods throughout England, but try creating your own. They naturalize easily, so you'll enjoy it year after year.

You Should Also Read:
English Garden Bulbs
Daffodils


Related Articles
Editor's Picks Articles
Top Ten Articles
Previous Features
Site Map





Content copyright © 2023 by Carol Chernega. All rights reserved.
This content was written by Carol Chernega. If you wish to use this content in any manner, you need written permission. Contact Carol Chernega for details.