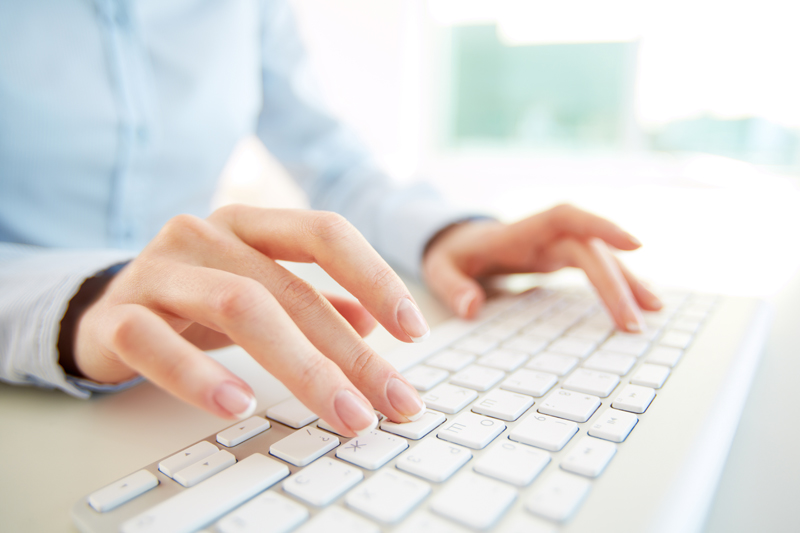 At some point, high school, college or university instructors will be involved in the process of creating a syllabus, an outline of the subjects in a course of study, whether the class is on campus or online. A syllabus lays out the course objectives at a glance. It's a great resource for students to use as a reminder of weekly readings, assignments, labs, and exercises that are due within a specific timeframe. A syllabus is typically created as a resource when an instructor is assigned a course to teach. However, if a course is new or if textbooks have recently been changed, the academic institution or the instructor will need to create a new syllabus. Both students and teachers rely heavily on the syllabus to keep them on track, particularly if the course is delivered online. Transferring your syllabus onto your smart phone calendar or work schedule application is a great way to create reminders for coursework due dates.
The format of a syllabus helps to enhance understanding of how coursework relates to learning goals. The traditional syllabus format provides a list of items, typically broken down by each weekly unit and expected due date. But rather than listing the coursework, the new design is developed using a conceptual roadmap or flow chart to help the student better understand how topics relate to each other. Better yet, create a traditional syllabus and a companion flow chart. This may be more work for the instructor, but it can help foster student success.
A comfortable timeframe in which to develop a new course syllabus is about two months prior to the beginning of the course. Information that should be included are the course description, required materials (books, software, etc.), required coursework (exams, quizzes, and assignments), class schedule, a list of additional resources, policies, and course evaluations. The complexity of the syllabus varies depending on the institution, the course itself, and the method of course delivery. Once the content is gathered, determining the time schedule for students to complete each unit can be complicated. The United States Department of Labor, Bureau of Labor Statistics conducted a 2013 survey on time used on an average weekday for full-time university and college students. On average, full-time college and university students spent approximately 3.4 hours each weekday engaged in educational activities. Instructors must realize students are juggling other classes, work, and their personal lives, so developing an appropriate timeframe for students to complete their coursework is crucial to their success.
When developing a syllabus, remember that it not only provides a schedule for students to reference, it's also a learning tool. The main objective of the syllabus should be to guide students, communicate what to learn, how to learn, and when to learn. A syllabus should be considered the most important learning tool in helping students work independently.
Distance Learning - Is it Right for You?
is available in paperback and ebook at
Amazon.com
, or pdf version on
BellaOnline eBook Store
.
Libraries and Academic Institutions
please visit
Distance Learning Books
for discounts on bulk orders.
+Patricia Pedraza-Nafziger


Related Articles
Editor's Picks Articles
Top Ten Articles
Previous Features
Site Map





Content copyright © 2023 by Patricia Pedraza-Nafziger. All rights reserved.
This content was written by Patricia Pedraza-Nafziger. If you wish to use this content in any manner, you need written permission. Contact Dr. Patricia Pedraza-Nafziger for details.