What Our Pet Fish Teach Us About Friendship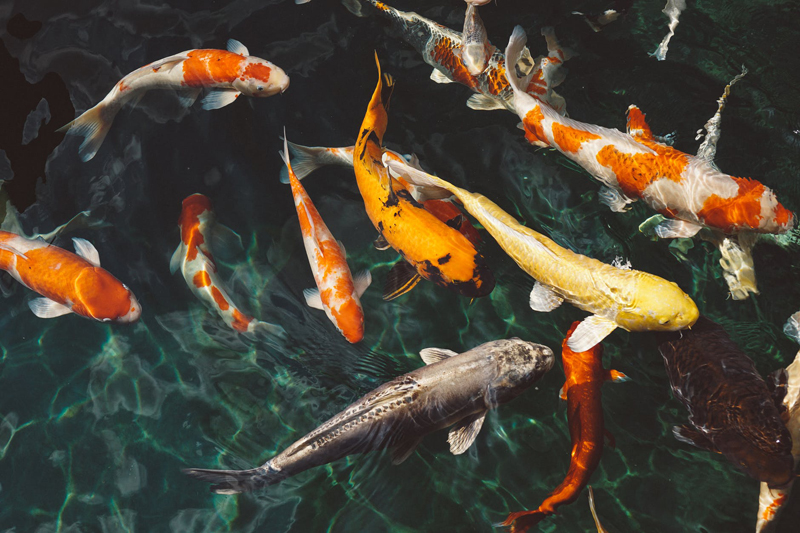 Our pet fish teach us a lot about friendship. They teach us to be loyal. We have to loyally take care of them in a consistent and careful way. We have to care enough to actually study how to best take care of them.

Loyalty will show in our attention to the details we need to pay attention to in caring for them. For example, we have to know the correct water temperature and the food they need and how much and when to feed them. Then, we have to commit our time and attention to actually follow these rules of caring for fish.

Overt love and attention is required and obviously noticed and apparently appreciated and even reciprocated joyously by our little friends. They benefit with healthy attitudes and we can watch them more closely this way and notice any differences in appearance or behavior so we can immediately get them some help and medical attention and save their lives and keep them from suffering if need be.

Very judicious changing of water to ensure a clean environment for them is something that your fish will need and a clean, healthy environment is something that we all appreciate. Doing this is a simple, yet, necessary part of care and your fishy friend will thrive with this one all-important job well done.

Every little thing you can read about caring for your particular type of fish will get you closer to being the perfect person to give your friend a long and happy life. Each type of fish has their own specific needs as far as environment, food, care, equipment, medicine, water conditioner, and companionship. Get to know your fishy friend through reading and observation and you will be a success at your friendship with him.

We all wish we had a friend as great as that! It would be a better world for all of us! ( :









You Should Also Read:
Bella Fish Forum
Betta Blog
The Importance of Clean Water For Betta Fish


Related Articles
Editor's Picks Articles
Top Ten Articles
Previous Features
Site Map





Content copyright © 2022 by Mary Brennecke. All rights reserved.
This content was written by Mary Brennecke. If you wish to use this content in any manner, you need written permission. Contact Mary Brennecke for details.