Stretch Every Dollar As Far a You Can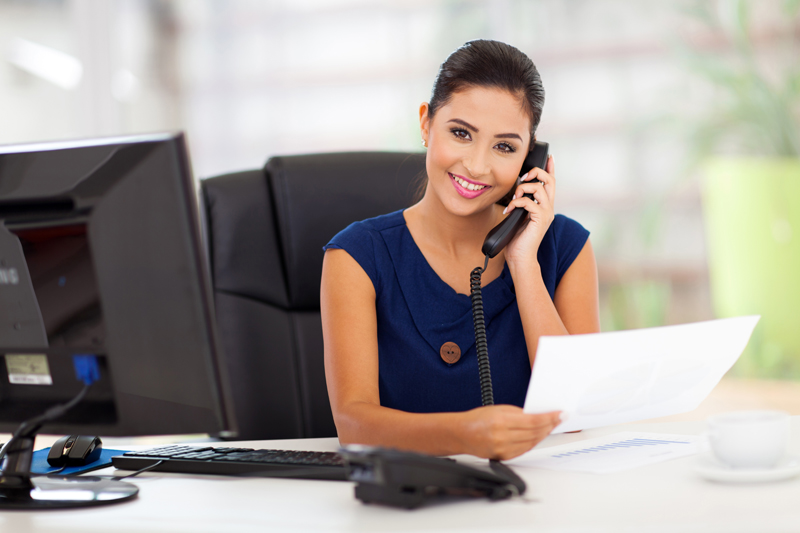 It's easy to pour out the cash when trying to get your operation up and going. The little things like office supplies, fees, printing and more can all add up pretty quickly. While you can't avoid spending money, you can make what you spend go a little further. Here are a few money saving tips that will help you get a bigger bang for your buck.

Save a Buck Tips

• Share advertising with an associate. Find someone who wants to do a little promotion. Instead of footing the bill yourself create a joint ad that will benefit you both. You can also share flyers, and exhibit space at events.

• Be a contributing tip writer on another website. Again—the goal is to find a business that does not compete with yours. Your comments, quotes and tips should be value added for the customers. They can do the same for your site. *Warning—as with any joint venture. Make sure that you both operate from a place of integrity. If you agree to exchange links, both parties must follow through in a timely manner. Always allow yourself a trial period where you can evaluate the program and change what's not working.

• Get free marketing tips from www.gmarketing.com and www.smallbusinessnow.com

• Free software. Visit www.download.com to try out free software before you purchase.

• Recycle paper products. Instead of buying note pads, use your mis- printed sheets for taking notes and making lists.

• Get affordable help by using college students or offering an intern program. You share your knowledge; a student gets a little experience.

• Provide incentives to those who send you business.

• Free advice from www.score.org. The coaches are business experts who will answer questions sent in via email.

There's a lot of information out there that can help you grow your business in a cost effective manner. It takes a little time to do the research, but the time investment is worth it.

If you have a money saving resource that you'd like to share in the Network:Business Owners Newsletter please email the Business Owners Editor.

You Should Also Read:
Guerrilla Marketing
Small Business Now
The Art of Rest


Editor's Picks Articles
Top Ten Articles
Previous Features
Site Map





Content copyright © 2022 by Jordan Mercedes. All rights reserved.
This content was written by Jordan Mercedes. If you wish to use this content in any manner, you need written permission. Contact Jordan Mercedes for details.