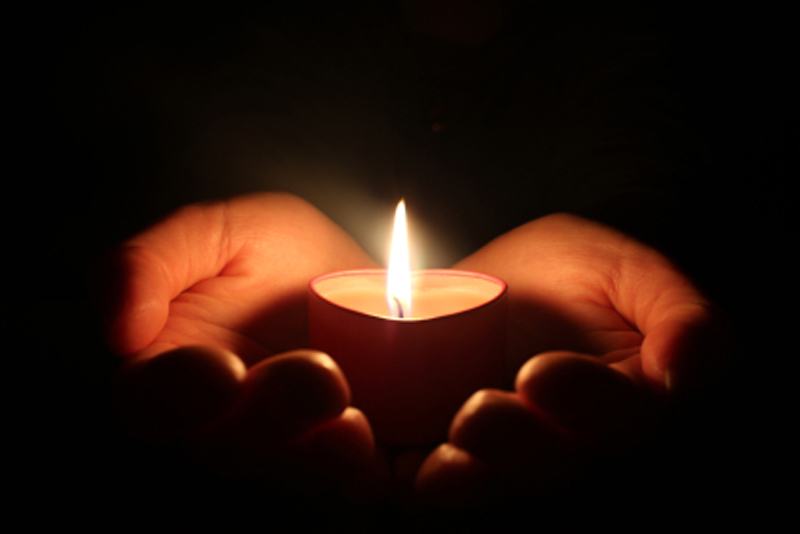 Tarot readers, by the very definition of what they do, are often called upon to give serious and oftentimes life changing advice. And, with this being said, many Tarot readers are not licensed counselors.

Personally, when I got into professional Tarot reading, I took a few classes in psychology and became a certified Clinical Pastoral Counselor. You don't have to be a clergy member to take this class. Check online for classes that might be offered in your area.

This is a very serious issue for me, because we don't always realize as a reader the impact we have not only on our client's life, but also on the lives of his or her friends and family. I have seen some tragic results that stemmed from a reading with a "fake" reader who was only out to get the client's money. These type of readers use ploys and threats that keep the client coming back and handing over more and more money, oftentimes cleaning out their entire savings accounts.

It is exactly that type of reader that gives legitimate, honest, well meaning, and heartfelt Tarot readers a bad reputation. So, that is why being completely and professionally ethical when doing readings is vitally important.

Good ethics begin even before you do a reading for someone else. Good ethics begin with YOU. How can you even begin to give advice to someone else if you are drowning in your own sea of self doubt and judgement? A clear and open mind, being discerning but not judgmental, and keeping yourself out of the reading are the keynotes of being an ethical Tarot reader.

A person will often seek out a Tarot reader as a sounding board, a confidant, or sometimes even a last resort if traditional counseling is not working.
What they are telling you and what you are telling them should be kept completely confidential. No one wants their most private thoughts and concerns to be shared with your friends or even your family.

The ONLY time I would say to share what has been said.. and this is VERY important.. is if the person has admitted to you that he or she has been involved in a crime, if he or she has spoken of hurting themselves or others, or if there is any doubt in your mind that what is being said may lead to severe consequences.

I always keep a list of hotlines on hand when I am doing readings. It should contain numbers for local shelters, women's centers, clergy members, suicide hotlines, or emergency service numbers. If I feel I am in over my head when I am doing a reading, I stop the reading and offer the numbers to my client. Under NO circumstances should you even attempt to counsel someone who is suicidal or mentally ill.

A Tarot reader cannot tell what the future will hold. He or she can only see possible and probable outcomes. Never say that something is definitely going to happen. Instead, indicate that if things continue the way they are going this may be a probable outcome.

Never use threats to try and manipulate the client to do or say something that he is or she is not comfortable doing. A reading should always be upbeat and thought provoking, not frightening.

And lastly and most importantly, keep yourself out of the reading, unless of course, you are doing the reading for yourself. A client doesn't want to sit through an hour of listening to what has happened to you and how you solved a situation. The time you are with the client should focus entirely on the client and not on you.

I can't stress enough how important Tarot reading ethics are for you and for the people who trust and respect you enough to come to you for advice. Be fair, be honest, be respectful, be compassionate, and be ethical.


Related Articles
Editor's Picks Articles
Top Ten Articles
Previous Features
Site Map





Content copyright © 2023 by Linda J. Paul. All rights reserved.
This content was written by Linda J. Paul. If you wish to use this content in any manner, you need written permission. Contact Linda J. Paul for details.