Outsourcing Can Take You to the Next Level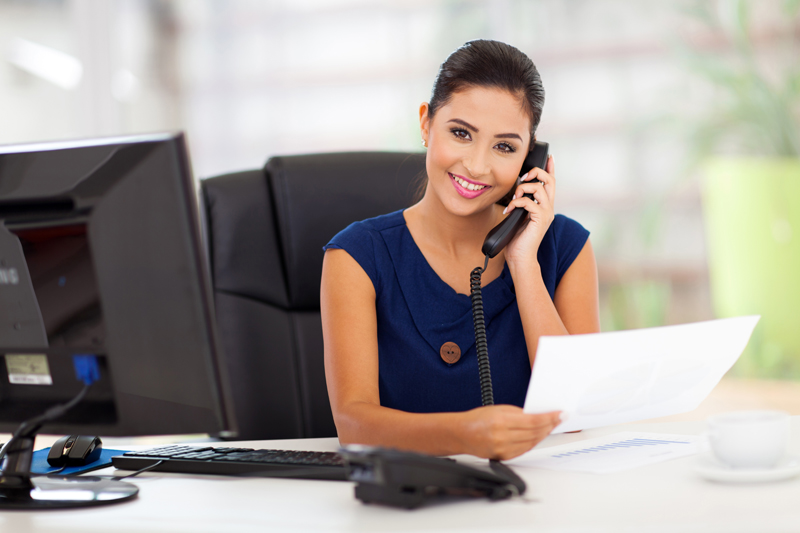 There's just not enough time in a day for most small business owners to get everything done. Many feel overwhelmed and overextended. One solution to this very common problem is outsourcing.

Outsourcing is defined as the practice of contracting with an outside vendor to provide a service. In short outsourcing can help you keep your sanity.

A few of the benefits are:

It frees you up to focus on your core business
It is cost effective. You only outsource when needed, no long term employees
You get help from experts instead of doing it yourself

Outsourcing lets you stay focused on your passion. You do the things that you love to do and that you are good at. The things that are not so enjoyable, or that you simply do not do well, can be outsourced. I brought in an assistant to help me with a project. She did in one day, what it would have taken me weeks to do. Her experience allowed her to zip through the project saving me time and money.

Below are six steps to a successful outsourcing plan:

Give Yourself Permission
This is the real first step in outsourcing. Many business owners feel that they "should" be able to do it all. That's why you started your business right? To do it all? Wrong! I'm sure you started your business because of your passion. Outsourcing is a way to protect that passion. You focus on doing what you love and bring someone else in to do what they love…for you.

Be Clear On What You Want
Be very clear about what you want. By deciding to outsource you are admitting that you don't know everything about the task that you are outsourcing. This can put you at a disadvantage if you are not careful. When I bring someone in, I tell them up front what I want to accomplish and when I need it done. I ask a lot of questions, and I make sure that they know what they are talking about. I may not know everything about setting up an accounting system, but I know how to find out if the professional I'm speaking with knows her stuff. Don't be shy here. Speak up for yourself.

Find the Right Partner
Once you know what you want, the next step is to find someone that you enjoy working with. For me a person with similar values will win out over one with tons of credentials. For example: Is this a person who not only knows her area, but is also someone I can trust in my office. Is she a person of integrity? Will she respect my business as I will hers? If you don't have complete peace about the person, then listen to your intuition and don't get entangled with them. Getting out of a poor match can be hard to do.

Trial Period
If this is a person that you have never worked with before. Include a trial period in your agreement. Tell them that you want to evaluate the work in 30 days to see if your expectations are being met. Let her know up front that you may decide to make changes or discontinue service all together if necessary. Or you may want to add other projects. A trial period is very important even if you outsource to a friend.

Get Ready
Get ready to Let Go. If you are a person who does everything yourself, letting go will feel strange. That's o.k. the more you do it the more comfortable you get. Get your project ready for the professional. Don't waste your time or theirs by not being prepared when they arrive. Remember that time is money.

Don't Hold Back on the Feed Back
Be sure to monitor your project and give it guidance. If something is happening that is not quite what you wanted then speak up and make the adjustment. Don't think that your help will just "know" what you want. You have to communicate.

Outsourcing can help you gain momentum and breathe a little easier when it comes to getting things done. A good partner can help bring organization, progress and profit to your company.

You Should Also Read:
Outsourcing.Org


Editor's Picks Articles
Top Ten Articles
Previous Features
Site Map





Content copyright © 2023 by Jordan Mercedes. All rights reserved.
This content was written by Jordan Mercedes. If you wish to use this content in any manner, you need written permission. Contact Jordan Mercedes for details.