"Looking Through The Eyes of Your Daughter"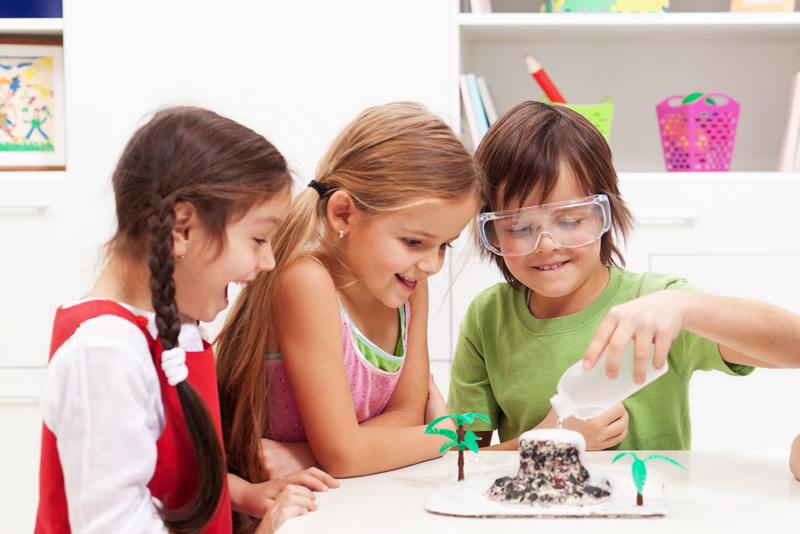 Have you ever wondered what the world looks like through her eyes? This article will allow you to switch places with your daughter, just long enough to see the world through her eyes. View her world: everybody is a friend that you have not met yet; all race and nationalities are one; people are kind and courteous; and everybody just gets along.

You made the decision to bring her into the world. It is your obligation to provide a healthy and joyous living environment for her as well as safe. You are also obligated to provide your time with her daily because you are her world. You are obligated to keep yourself healthy and stress free to provide all of the above. You as a parent by nature will do whatever it takes to make ends meet for your family. However, you forget during the hustle and the bustle of things that you are a person not a machine. If you make healthy lifestyle choices it, helps relieve stress. You, are her greatest inspiration simply because you brought her into this world, do not let her down.

Your daughter needs to be empowered by the great person that brought her into this world (that is you). You owe it to her to give her the best life humanly possible, not the life you had. Inspire her just as she is inspiring, empower her just as she empowers. A few of her thoughts are money, family, and her life. Through your daughter's eyes:

MONEY

Mom/Dad is not as happy because we do not have enough money. We do not have enough of it because I cannot get what I want when I ask for it. I wonder if money is the reason why my parents snap a lot. I think money is the cause of me not being able to keep the lights on all the time. I wonder if money could be the reason, I cannot waste water.

FAMILY

Mom and dad is her biggest hero. If mom is the only one raising her, she is her biggest hero. If dad is the only one raising her, he is an automatic hero. You handle everything and take care of the family. You go to work and deal with people that sometimes may not be so nice and you still go. You spend time with her when you can. You make daily decisions. You always know what to do know matter what. Even when she gets mad at you, you still explain things and make her feel better. You make all her hurts feel better even when a bandage will not do. Mom/ Dad always try to work over to get more money for family.

HER LIFE

Your daughter is someone that is very different. She has great energy, strength, and power. She is shaping her future her way and needs your support to help further shape it. Her expectations for herself are very high. In addition, she welcomes all other expectations teachers, parents' friends, and family. Yet she still tries to be her best self. She is unique and she knows it which then your question should be what makes her so unique. She is saying to everyone" she is enjoying being me". She wants to try everything and fear nothing. She enjoys being different. She does not want to blend in. She wants to stand out. She welcomes understanding. Her spirit is so rewarding. She makes discoveries daily some she likes, and others are a great challenge. Help her:

"Make the world a better place one person at a time"

Live, Laugh and Love….




Related Articles
Editor's Picks Articles
Top Ten Articles
Previous Features
Site Map





Content copyright © 2023 by Tuculia Washington. All rights reserved.
This content was written by Tuculia Washington. If you wish to use this content in any manner, you need written permission. Contact Tuculia Washington for details.