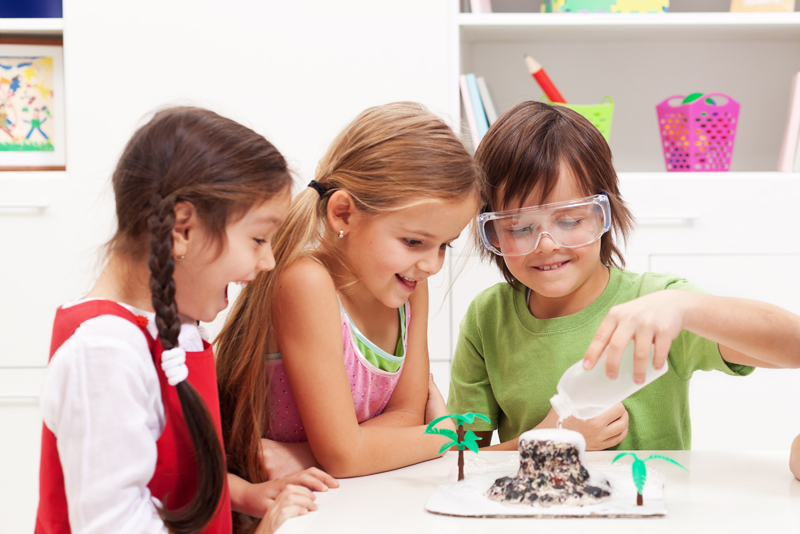 All of the articles here on the Daughters Site are organized into categories. Browse through these categories to find the content you're looking for.
About Daughters
How to navigate the Daughters site.
Ages & Stages
Information for the ages and stages as your daughter grows.
Babies & Toddlers
Newborn to 3 years old.
Body
Your daughter´s body will change from her early years through to her teen years. In this subject I will share the many changes her body will have and how to help her understand them. Helping your da
Celebrations
Information and stories about holidays and celebrations observed around the world.
Drugs, Alcohol & Smoking
This subject is to help parents educate daughters in the dangers of substance abuse. This will also assist you in helping your daughter discover the hidden dangers of experimenting, and how quickly s
Education
Resources and information about school, promoting literacy and learning for your daughter.
Fashion & Beauty
Tips, trends, and things she´ll love.
Feelings
Your daughter´s body changes and her mind is very much a part of this change. A daughter´s life can seem like an endless emotional roller coaster. Just knowing that these highs and lows are normal ca
Health & Fitness
Tips and information for helping your daughter develop a healthy lifestyle.
Hobbies & Crafts
Ideas for playing, arts & crafts, hobbies, experiments and fun for daughters of all ages.
Inspiration
Special ways to love your daughter from ideas to reflection.
Make a difference
This subject will help you encourage your daughter to make a difference in the world and the lives of others. She can do so by volunteering, or having community involvement. She can also make a diff
Parenting
Help on improving the quality of your relationship with your daughter.
Product Reviews
This subject is my honest evaluation of a product used personally by myself and my household family. I do not except payments for my reviews. This subject is geared specifically to reviewing products
Relationships
Relationships are important and is an important part of a daughter´s life. This topic can give parents the know how they need to help daughters build relationships of all types. Wouldn´t it be nice i
Reviews
Reviews of Movies, Games, Music, Books, and other products.
Sisters
When there is more than one daughter in the house. Fun topics on sisters.
Teenagers
13 years old to adult.
Be sure to visit the
Daughters Archives
for all the articles!
Editor's Picks Articles
Top Ten Articles
Previous Features
Site Map