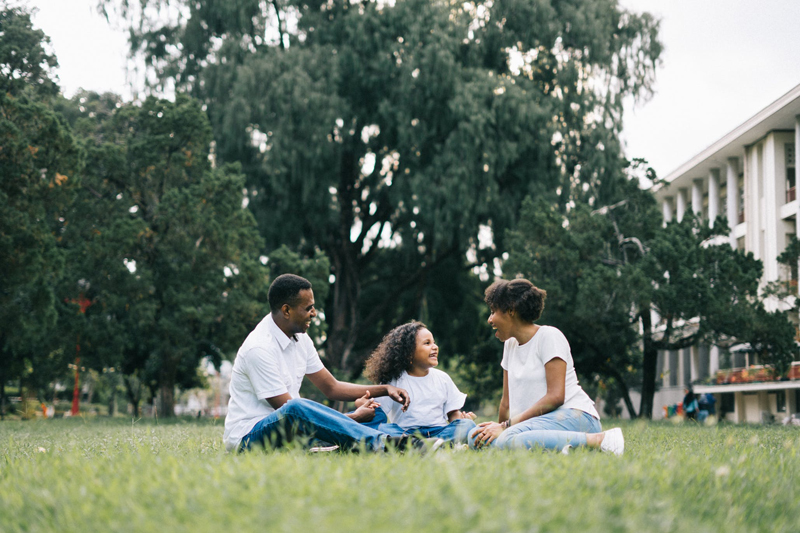 Another day. Another year. Another victory. As we celebrate Black History Month, I hope that we would take the time to appreciate who we are, where we came from, and where we are going.

Black History is not just a month in the calendar year. Black History is each and everyday you are given the breath to breathe. It is in each one of our loved ones that have been returned to their eternal essence. Black History is in the life and blood of every new soul that enters this earth. Black History is whatever you make it to be.

We have a very rich history that continues to grow by adding to itself on a daily basis. The life lessons we learn today may never be placed into a book, but instead etched on the hearts, and into the minds of our children, and their children, and every generation to come, just as we are the generations of those who came before us.

In our hearts and every movement that we take, we carry the legacy and history of those who have loved us, nurtured us, and have died for us. Each liberty we have today is because someone—someone we love, our ancestors, paved the way. It would be criminal if we'd allowed ourselves to be limited to one month in a year. There are not even twelve months that contain the vastness and the richness of who we are, and where we come from.

It is imperative that we honor our history. For in honoring our history, we not only honor those who have made great strides in our vibrant and wealthy history; but we honor ourselves, and teach those that follow, life lessons that can never be attained through just some books.

When we honor our history, it is a lifestyle—a way of life—that we conscientiously choose to live. We leave each day, each moment with great expectancy. We live each day with a heart of joy and a spirit of grace and knowledge, constantly seeking wisdom to enhance our lives, the lives of our family, and the lives of our communities.

Our history dictates that we are a people that continue to move forward. Yet, there is continued room for improvement. As long as we continue to have staggering statistics in the area of Education, Employment, Healthcare, Imprisonment (to name a few), we must maintain a mindset of: what can I do to make a change.

In honoring our history, we not only learn from the past, we take its lessons and apply it to our everyday life. We walk with the intent of making a positive mark on every life and situation we encounter. We honor our parents and grandparents and great grandparents by living a life that is filled with hope and expectancy and respect. Respect for them. Respect for ourselves. Respect for our race. Respect for our children. Respect for our communities.

Selfishness has no place in the heart of those who wish to honor their history. Selfishness deprives you of living a full life that is not measured by who or what you are; but measured by the contents of your heart, and the fruit of your hands.

Let us honor who we are and where we come from, by honoring ourselves, and those around us. Let us make a decision to lift up each and every person that we possibly can. It is time to get back to village living. Because, this condo-life is killing us.
You Should Also Read:
Looking Ahead
Celebrating Black History


Related Articles
Editor's Picks Articles
Top Ten Articles
Previous Features
Site Map





Content copyright © 2023 by Ruthe McDonald. All rights reserved.
This content was written by Ruthe McDonald. If you wish to use this content in any manner, you need written permission. Contact Ruthe McDonald for details.