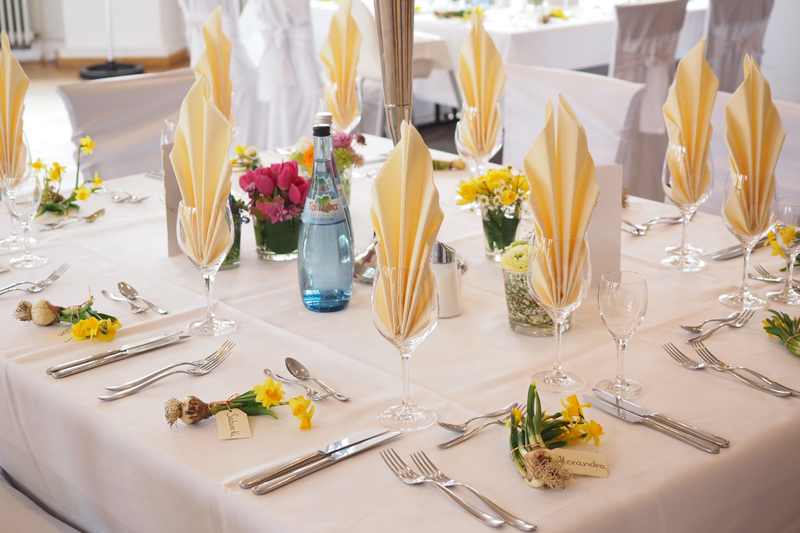 Riding in a limousine is a luxury everyone wants to experience at one time or another. Think special occasion like prom or wedding. Think birthday party or night out on the town. A limo is a special car that brings exciting and fun memories. For those who love to live life to the fullest, why not consider hiring a limo to take you from the airport to Disneyland or another exciting destination.

There are a few considerations one should keep in mind when deciding to hire a driver of a very large automobile and perhaps include a number of your friends. Think the big five and you'll be just fine.

First you want to, at all times, consider safety. If the limousine company says that there is a maximum of six people allowed, don't try to squishing in eight. Keep the windows up and if you open the sunroof do so to enjoy the view not try to climb/hang out of it.

You also want to respect the limo company and your driver. Think of the car and driver as your property. Sure the driver is responsible for getting you to your destination. But it's up to you to behave properly so that the driver can get you to where you need to be. If you are being belligerent or throwing things in the limo, you are distracting the driver and probably irritating those who are riding with you.

You also need to respect the laws and abide by them. Underage drinking, standing and trying to climb through the sunroof and hanging out the window are all against the law. Putting the driver at risk for allowing underage drinking is a tough call for everyone involved. Hanging out of windows and yelling at people you go by makes everyone around you uncomfortable and is distracting to other drivers. It would be terrible to be the cause of an accident because you were hanging out a sunroof and distracting a driver who needs to be keeping an eye on the road not watching the top half of three people singing at the top of their lungs going by in a limo.

Next, don't smoke. You may have paid for the use of the car but this isn't your car 24/7. Others are going to use this limo after you and they don't want to smell the stale smoke you left behind.

Finally you need to tip your driver. Typically you pay someone who is providing a service – restaurant server, hair stylist, etc – 15-20%. The way to pay this tip is to be prepared to pay it. The limo service will tell you the cost of the service of car and driver for the evening. You just multiply it by 20% and have that in cash for when the night is over. Then when you are delivered at the end of the evening you can pull that envelope of cash out, hand it to your driver and thank him/her for a great evening.




Related Articles
Editor's Picks Articles
Top Ten Articles
Previous Features
Site Map





Content copyright © 2021 by Lisa Plancich. All rights reserved.
This content was written by Lisa Plancich. If you wish to use this content in any manner, you need written permission. Contact Lisa Plancich for details.