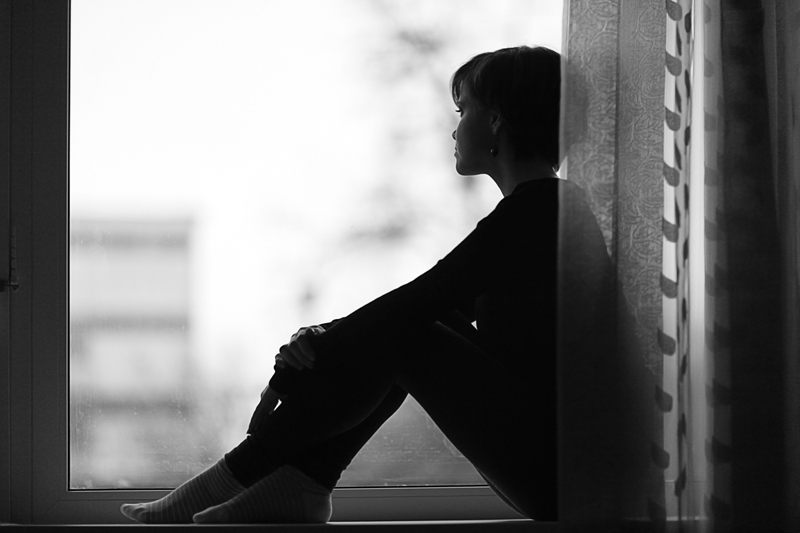 Today was a difficult day. They all are, but some more so than others. Time passes so slowly and yet is gone so quickly.

When Aine died, it was as if we were in some kind of time warp. My entire being was numb and I was oblivious to the clock ticking away each day. I didn't care. The days were jumbled together with people coming and going, constant crying and deliveries of food. Distractions made the day pass without thinking about tomorrow.

Then the days rolled into the first few weeks without her. The crowds were less and visitors further apart. Moments were passing, but more slowly now. Just like the dentist always says…it'll be numb for a while but once it wears off the pain will be quite noticeable. The numbness was wearing off and the pain of missing Aine was greater and greater.

Then the weeks pass into months and the once normal routine is beginning to settle in, only not so normal now. Each day is grueling as we try to stay focused on living in the moment just to survive. Thinking ahead makes each day even more daunting. Now I wish time would stop. It is not moving fast enough and the painstaking task of getting to the next day seems impossible. I cannot possibly go on any more. I cannot fold the laundry and not see her clothes. I cannot go in her room and see her bed. I cannot. Ok, just get through this load or go in her room but don't look around. One moment at a time…I am very tired.

But then I stop and think of the day she died, almost 6 months ago. Already? She's been gone for that long already? Where did the time go? If any more time passes, she will be further from me. I cannot let her go. Please, stop the clock.

And then there are the moments of regret and remorse that cause me to want the clock to go back. Let me have the time back so that I can do things differently, so that I can fix her illness and calm her fears and hold her while she sleeps. I want to fold her laundry without complaining.

It is inevitable that time will move on and that we will have to go along with it. Stopping the clock isn't reality but Aine's death is and we have to face whatever the next moment has in store.



Related Articles
Editor's Picks Articles
Top Ten Articles
Previous Features
Site Map





Content copyright © 2022 by Christine Phillips. All rights reserved.
This content was written by Christine Phillips. If you wish to use this content in any manner, you need written permission. Contact Christine Phillips for details.