Asia's Rising Middle Class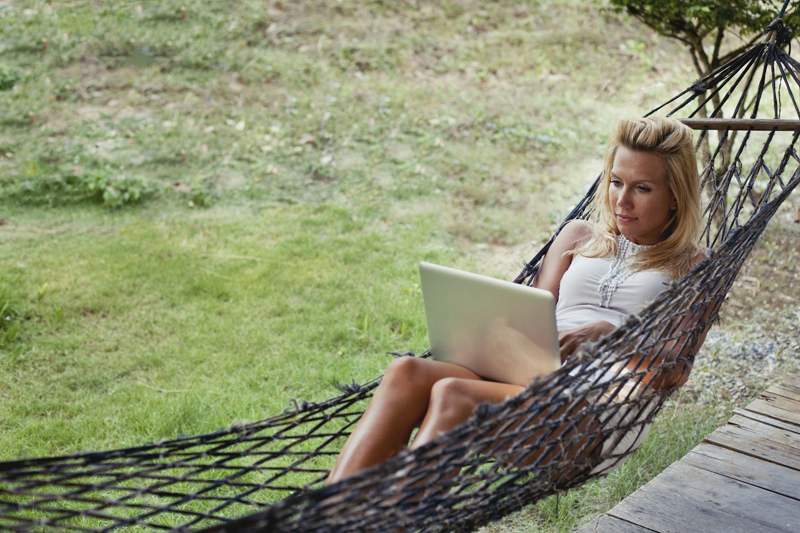 Many times people are told that the emerging economies in Asia are totally dependent on the US economy. Nothing could be further from the truth.

The upcoming few years will be very significant for the global economy. These years will see great change in Asian economies. Asia's future economic growth will become self-generated, not reliant on stagnant Western economies, thanks to the rise of its middle class.

However, many still remain skeptical about the idea that China, or any other emerging Asian economy, could have a sizable consuming class arise from the mass of poverty in these countries. But that skepticism is beginning to fade.....

China's Rise

Arthur Kroeber of Dragonomics was one of those skeptics. A few years ago he put out a report which poured cold water on the "fairy tale" of a Chinese middle class on anything like an American scale. He estimated that at most, a mere 20 per cent or 110 million people will have significant discretionary buying power.

But he has now changed his mind. More quickly than expected, many Chinese have reached a "threshold level" of income. This is the level where consumption really begins to take off.

Dragonomics now estimates 300 million people, or 23 per cent of the population, have significant discretionary spending. In addition, they live in cities large enough to be accessible by big multinational companies.

Furthermore, Mr. Kroebner says the real level of Chinese income is higher than captured in official statistics. This assumption, long held by China's bulls, has been corroborated by recent research.

Consulting firm McKinsey is in agreement. McKinsey expects the middle class to expand from 29 per cent of China's 190 million urban households to 75 per cent of 372 million urban households in 2025.

Not Just China

The emergence of an Asian middle class is certainly not limited to China. Other countries including India and Indonesia are following in China's footsteps.

Look at India. Its 1.2 billion people can be divided into roughly 250 million households. Currently, just 2 million households enjoy the same living standards as their counterparts in the US.

According to Ireena Vittal, a retail specialist at McKinsey, that is about to change in a big way. She says the interesting segment from a retail standpoint are the 14-15 million households with an annual income of $7,000-$10,000.

These households spend a lower proportion of income on food. They devote more of their income to items like housing, healthcare, education, clothing and items for the home like appliances, etc. Ms. Vittal says the number of these households is set to explode to 40 million households or 200 million people within five years.

Even if India's economy grows at an annual 7.3 per cent rate – below the current 8.5 per cent – McKinsey reckons that by 2025 it would have a middle class of 580 million people.

The middle class is growing in Indonesia also. Market research firm Euromonitor expects the number of Indonesian households with annual disposable income of $5,000-$15,000 to rise from 36 per cent today to about 58 per cent in 2020. That's a middle class of about 100 million people.

Asia's Future

Obviously, incomes for much of Asia's people has yet to reach the American gross median household income of $50,000. Still, much of developing Asia seems to have reached a tipping point. A point where consumption really begins to take off.

The emergence of a middle class in Asia beyond the prosperity that already exists in Japan, South Korea, Taiwan, Singapore and Hong Kong will have far-reaching consequences.

It will have enormous economic and commercial implications. Not to mention environmental ones as a new consumer class puts further strain on the world's resources.

Already today, Chinese consumers purchase more cars and mobile phones than Americans. Soon they will buy more computers too.

Nomura reckons that by 2014, retail sales in China will surpass those in the United States. Think about it – in a few short years, the shop-until-you-drop American consumer will be surpassed by Chinese shoppers.

Consumer Investment

The Asian middle class is not quite yet in a position to power the global economy. But the day is fast approaching when it will drive a greater share of Asia's own economy.

Needless to say, this is an incredible investment opportunity. And one that has not been fully exploited yet due to the skepticism of Wall Street and many investors.

For investors wishing to participate in the rise of Asia's middle class, exchange traded funds offer a quick easy way to do so.

One specific ETF for investors to consider adding to their portfolio is the Global X China Consumer ETF. It holds 40 stocks in the various consumer sectors in China including retail, food, household goods, travel, healthcare and autos.


Related Articles
Editor's Picks Articles
Top Ten Articles
Previous Features
Site Map



Follow @SandraInvesting
Tweet





Content copyright © 2019 by Tony Daltorio. All rights reserved.
This content was written by Tony Daltorio. If you wish to use this content in any manner, you need written permission. Contact Sandra Baublitz for details.