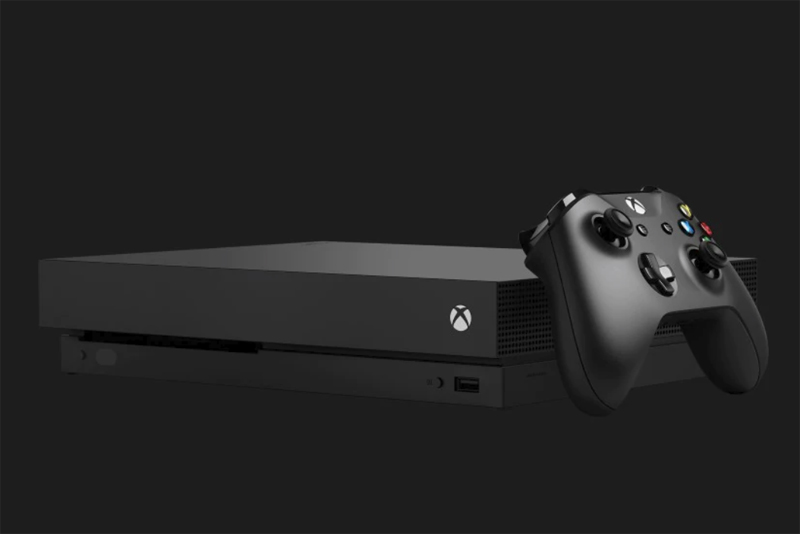 It was only a matter of time before the Sims phenomenon was available on all console platforms. The Sims Bustin Out brings a 3D version to the XBox which is quite addictive!
| | |
| --- | --- |
| | First, you start out with a GREAT set of customizations to make your character your own, from sex, sign, hair styles and colors, outfit styles and colors, even shoes! I have to complain that most of the female outfits are a bit revealing to sleazy, but I did end up with a cool oriental dress that was quite lovely. |
My next complaint was that they start you out in a bar with a stalker following after you demanding you kiss him! You literally can't seem to do anything else and finally in frustration you give in, and he's all over you. I felt pretty nasty as I watched this punk maul my "alter ego".
But finally once that's over, you get into the game. You start out in your mom's house, doing the simple tasks - moving, eating, getting a job. Once you get a job, you're able to move out to a roomie's house. Each time you get a few promotions you can move along to a newer house with even more fun things in it. If you buy things for a house and leave, you get credit back for the money you spent.
All the classic sims features are here. You practice in the mirror to get charisma. You read cookbooks to learn how to cook. The more you play on the synthesizer, the better a musician you get. You throw parties, you build friendships, you do better and better in your job.
The game is JUST as addictive as the PC version, even though it is more limited. You are working towards set objectives and the schedule is pretty tight. You can spend an entire day just working on one friendship and then have it fall apart. The same pathfinding issues as with the PC are here - I've had people in rooms with three doors get stuck because one door was blocked by a sleeping person. Luckily people know how to climb out of pools and don't drown because the ladder is blocked! So while they fixed some issues, others still remain.
There's a free roam mode where you can just kick back and have fun, or you can work through their missions to achieve set objectives. It can get extremely frustrating when you miss the bus for work because of idiotic pathfinding issues, but you can easily play for hours and hours and not notice the time in the real world slipping by. It really sucks you in as you want to spend just one more day in your virtual world.
A great game to play if you're looking for a time sink that's quite addictive!
Buy The Sims Bustin' Out from Amazon.com


Editor's Picks Articles
Top Ten Articles
Previous Features
Site Map



Follow @lisavideogames
Tweet





Content copyright © 2022 by Lisa Shea. All rights reserved.
This content was written by Lisa Shea. If you wish to use this content in any manner, you need written permission. Contact Lisa Shea for details.