Prep For Your Daughter on Valentine's Day!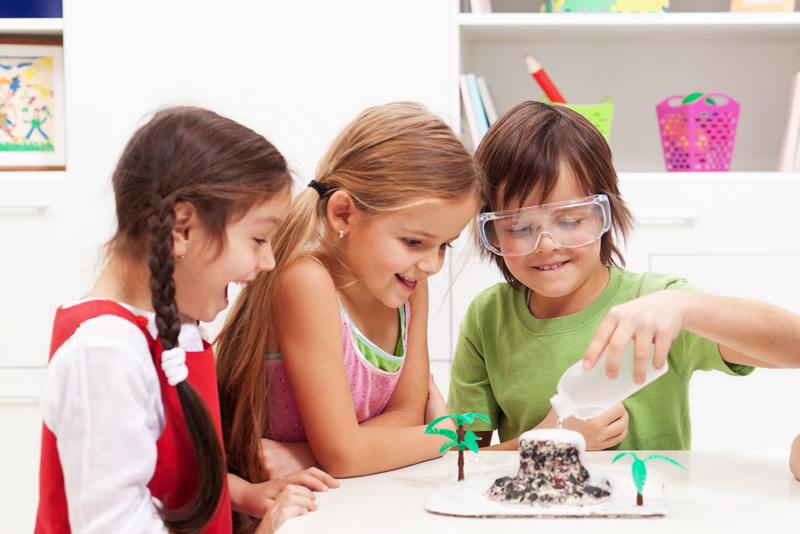 Valentine's Day can be stressful,and this is where most people use this day to show expressions of love. I have some great ideas for preparation for that special day for your daughter. Here you will find helpful tips for Valentine's Day for your daughter and maybe yourself. I have also listed some pointers on preventing the teenager valentine blues. In addition, it can also be a pick me up day for you as well. After all, if you are a female, you are still a daughter; treat yourself.

For daughters aged 1-14

Your daughter is your sweetheart and what better way to show it than to show it on Valentine's Day!

• You can give her a card that is handmade from you (insert candy, picture of a heart, and a craft from you)
• You can make a special breakfast or dessert
• You can have a valentine party (hand make the pizza with her, make the beverage with pop and ice cream, make the dessert with her, even hand make cards for each other together) all of this is a good family project
• Special breakfast or dessert
• Games should be included in your day along with a movie

For daughters aged 15-18

In high schools, this time of year can be hard on single girls. It can make her feel a little sad, hurt and possibly depressed. Here are some helpful tips to keep her in good spirits:

• Make her a handmade card and make sure it's the first thing she sees; inside the card place a music cd, candy, invitation to a game night at your house + one friend. Do this before she starts her day.
• Go to blockbuster and rent the game player and a few games for them/you to play
• Give her a carnation with her card (this could be a beautiful paper carnation)

For the young adult daughter

• Give her a card and insert (a picture of her when she was a baby, candy, music cd and a special note).

For the adult daughter

Happiness is an important part of your well-being. You do not have to wait for someone to give you something. You should use opportunities like this to treat yourself. If you are single, this alleviates disappointment, sadness, or possibly depression. Treat yourself with a few suggestions:

• Make this a day for the spa, a girl's night out at the movies or at home with wine and a good time
• Make this a day for you to buy yourself a gift; a new fragrance, undergarments, music or dinner
• Rent a horror or action movie

"Making a difference in the world, one person at a time"
Live, Laugh, and Love….

"The question is not whether we can afford to invest in every child; it is whether we can afford not to"
Marian Wright Edelman



Related Articles
Editor's Picks Articles
Top Ten Articles
Previous Features
Site Map





Content copyright © 2022 by Tuculia Washington. All rights reserved.
This content was written by Tuculia Washington. If you wish to use this content in any manner, you need written permission. Contact Tuculia Washington for details.