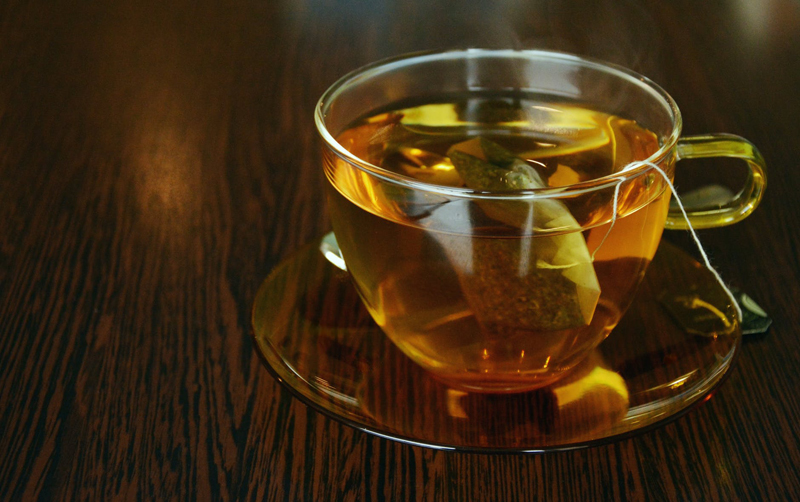 Sweet Green Tea Truffles

Making a handmade gift for a friend or a loved one is touching. Making chocolate candy used to be reserved only for the most experienced of chefs, but today so many professional products are available to use, that you can create a fabulous "high-end" candy gift with ease.

Chocolates are usually a well received gift; and candy can used for many occasions. The making of a bar-type candy or specialty shaped candy will require much higher skill level. So on that note, making round rolled balls will be the easiest and is the standard shape for most truffles.

The ideal truffle is a very round shaped ball, it does not need to be perfect. It is likely that yours will have varied shapes, with no two alike.

Please see the recipe below that has an easy skill level and will be regarded as a high-end" gift

Chocolate contains many health benefits, and the dark chocolate is better for benefits and for this recipe we will use 70% dark chocolate. And quite simply, once the truffles are rolled in the Matcha green powder, the benefits will go through the roof with antioxidant power!

Truffles can be made with milk chocolate, and white chocolate- this will make them even sweeter but less chocolate health benefits will be contained.

Here is what you'll need:

A sauce pan wax paper a whisk a shallow dish

Baking sheet pans access to a freezer

Here is the ingredient list:

½ tsp. of matcha green tea (finer powder is better) (pure matcha provides an intense green)
¼ C of sugar
1/3 C of heavy cream (do not use substitute for this)
7 oz. of 70% dark chocolate (can use white or milk chocolate your choice)
(Chop chocolate very fine pieces)

Here is what to do:

Step 1. Combine the sugar, the cream and ½ tsp matcha powder in the saucepan. Whisk this over a medium flame. Bring up to a boil continue to stir, then remove from heat.

Step 2. Quickly add about ¾ of the chopped fine chocolate bar to the very hot cream, stir to blend. Now spread this mixture into the shallow dish. (I used a glass casserole) Stick into the refrigerator and chill until firm to the touch.

Step 3. When it is hard to the touch remove from refrigerator.

Step 4. Now line a baking sheet with wax paper. Remove chocolate with a spoon and then shape into a ball. Put these on lined baking sheet. When finished, put the whole baking sheet into the freezer. Keep in until hard. (*If chocolate becomes very soft while rolling please rerefrigerate promptly until firm)

Step 5. Taking that last bit of chocolate melt in a double boiler. When truffles are frozen, remove and hand dip into the newly melted chocolate to coat. Set aside to cool completely. If in a very warm house or in humidity please place in refrigerator.

Final Step:

Roll your finished ganche truffles into some more matcha green tea. Always refrigerate until serving or gift giving.

Matcha can be purchased in health food stores, warehouse club stores, and in Asian markets. Can use tea bags for rolling outer layer. Be careful if using a larger leafed tea; pulverize with a pestle to make powder.

Giving a gift of indulgence along with a great dose of polyphenols and catechins, may be just one more way of getting/giving a cuppa tea!



Related Articles
Editor's Picks Articles
Top Ten Articles
Previous Features
Site Map





Content copyright © 2021 by Mary Caliendo. All rights reserved.
This content was written by Mary Caliendo. If you wish to use this content in any manner, you need written permission. Contact Mary Caliendo for details.