Dynasty Warriors StrikeForce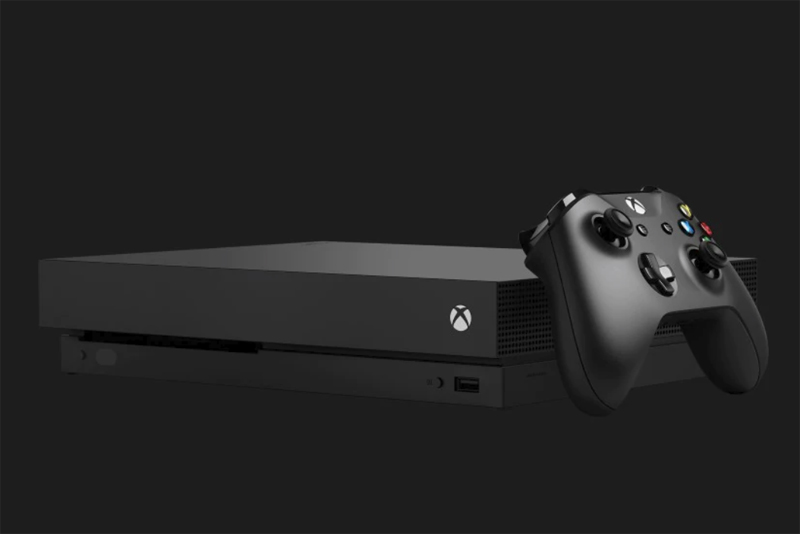 The Dynasty Warriors series is basically known far and wide for what it is. This expansion, "DW: StrikeForce", doesn't do much to change that.

Dynasty Warriors has a long, well-established concept. Based on the Chinese novel "Romance of the Three Kingdoms", Dynasty Warriors is a hack-and-slash series where the player defeats entire hordes of enemies, and is probably the most famous example of its genre. Dynasty Warriors: Strikeforce doesn't do much to change that. Based on Dynasty Warrior 6, "Strikeforce" replaces the standard campaign with a strange RPG-hybrid system.

In essence, the player picks a character out of the game's huge lineup. This character is dumped into a tiny village consisting of 8 shops and a bulletin board. The board is used to take quests, which are short, gimmicky, and uninteresting. There's sort of an advancement system in the village, where you upgrade your character's stats, weapons, and abilities. However, it carries over to gameplay really poorly, because it's all just numbers. In addition, you get one character per campaign. If you want to play a new character, you have to start a new campaign. That's it. The whole role-playing system means that character advancement is the main point, so if you want to play as a different character you have to start all over again.

The gameplay itself is the same Dynasty Warriors stuff everyone who's played any other DW game is used to, but it's really slow and boring. The controls especially are awful, and feel totally unnatural. When a character runs, the transition between "starting" and "stopping" feels really awkward, and there's no sense of momentum (which is kind of important in a game where your main tactic is charging directly at people). There's rarely a semblance of actual large battles - it's just the player running around by themselves in an area full of enemies. Even the hack and slash is boring, especially when compared with more modern hack-and-slash franchises like Devil Kings.

The graphics look okay, but the effects look incredibly awful. There's only a few stock animations, the different elemental effects like fire and water look really cheap and fake, and enemies are just sort of knocked around when you hit them - there's no feeling of impact or anything. Objects clip into other objects all the time, and it all ends up looking totally fake. It's a game centered around spectacle and violence, and that's all it's got going for it. Why don't they work harder on that part of the game?

Overall, there's nothing to recommend Dynasty Warriors: Strikeforce. Even people who like the standard DW formula will be disappointed, because there's somehow less content than there usually is. All the myriad problems just add up to a big waste of time.

Rating: 2/10.



Related Articles
Editor's Picks Articles
Top Ten Articles
Previous Features
Site Map



Follow @lisavideogames
Tweet





Content copyright © 2023 by Lisa Shea. All rights reserved.
This content was written by Lisa Shea. If you wish to use this content in any manner, you need written permission. Contact Lisa Shea for details.