Consider Skipping These Policies!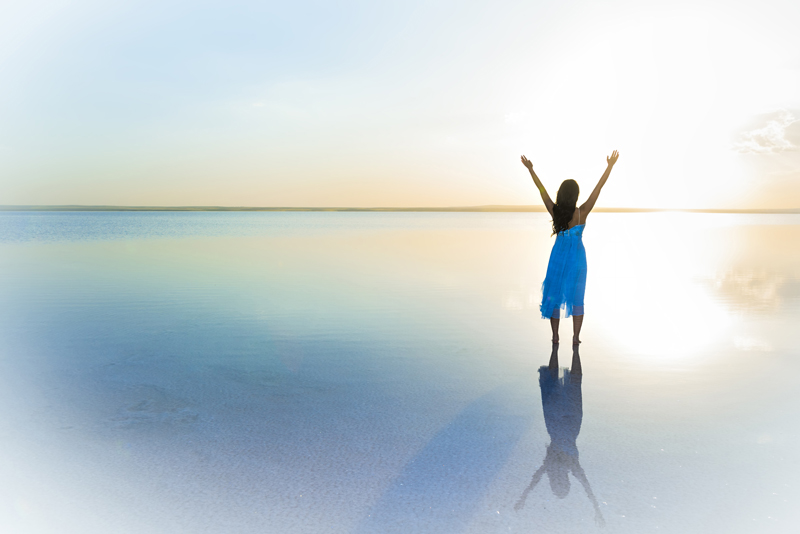 Some policies cover such specific incidents, for example, that the chances of ever cashing in on them are slim. Others are redundant, providing coverage that's already included in more comprehensive plans. Often, such coverage is sold as a supplemental policy or rider. And while this coverage is legitimate —your heirs will get paid if you die in a car accident and you're covered by accidental death insurance, for example — the premiums paid often don't justify the potential payouts.


Instead, consumers are better off buying enough of the critical insurance they need, such as homeowner's, auto, health and, life.

To decide which policies are worth the investment, ask yourself two questions: Will the policy protect against a catastrophic loss? And is the policy comprehensive? Air travel insurance, for example, doesn't make the cut. If a man dies in a plane crash, there's no need for the additional insurance. His life insurance policy already covers him.

Here are three additional policies that you might consider skipping:

Cancer Insurance

Dread disease insurance provides benefits for a specific ailment, such as cancer. However, even if breast cancer runs rampant in the family, the added coverage isn't necessary. Comprehensive medical insurance covers policyholders no matter how they get sick.

Don't think that buying a cancer policy will guarantee twice the insurance money should you receive a malignant diagnosis. Many basic health insurance policies contain a coordination of benefits clause stipulating that it won't pay duplicate benefits. So anything the cancer policy covers, the regular medical insurance policy likely will not.

A better choice: If you aren't already covered by major medical insurance, buy a plan. Also, consider a disability policy, which will cover a portion of your income should you have to take medical leave.


Life Insurance for Infants

Parents with these policies receive money to help pay for burial costs should their baby die. But if the child lives to be 18 — and they're covered by a whole life policy rather than a term life plan — they can tap into the cash value of the policy for college expenses. The other big selling point: low upfront costs — less than $200 a year can buy $25,000 in coverage.

The problem is that life insurance is meant to replace lost income should the breadwinner of the family pass away. And while it's sometimes used for other purposes, including estate planning, infant life insurance is not a very effective way to save for college since policyholders are assessed added fees for the life insurance component.

A better choice: Parents should buy enough life insurance for themselves first. There's a far greater chance that something will happen to them than the child. And while the savings component of infant life insurance policies may seem attractive, parents could earn a lot more by investing in a tax-free 529 college-savings plan instead.

Pet Insurance

Pet insurance is sold as a way to help pet owners defray some of the costs associated with vaccinations and other veterinary care. Add up all of the vet costs over an animal's lifetime, however, and it's clear that, in most cases, pet insurance isn't worth the money. A comprehensive policy that covers everything from vaccines to surgery can easily cost $700 a year for a cat or dog, according to ASPCA Pet Health Insurance.

If the cost doesn't scare pet owners away, the coverage might. There are no $20 co-pays with pet plans. Instead, owners pay for all veterinary care upfront, and then get reimbursed a flat fee. Coverage is also spotty with many disease exclusions for purebred animals. And some policies won't cover an ailment from one contract year to the next. A cat diagnosed with diabetes, for example, may be covered one year, but not the following year since it's considered a preexisting condition.

A better choice: If you have an older pet and worry you won't have the money to cover a major ailment, consider "accident and illness" pet coverage instead. These policies are much cheaper — about $170 a year for a cat or a dog. And for routine care, you're better off paying out of pocket.






Related Articles
Editor's Picks Articles
Top Ten Articles
Previous Features
Site Map





Content copyright © 2018 by Denise M. Castille. All rights reserved.
This content was written by Denise M. Castille. If you wish to use this content in any manner, you need written permission. Contact Denise M. Castille for details.