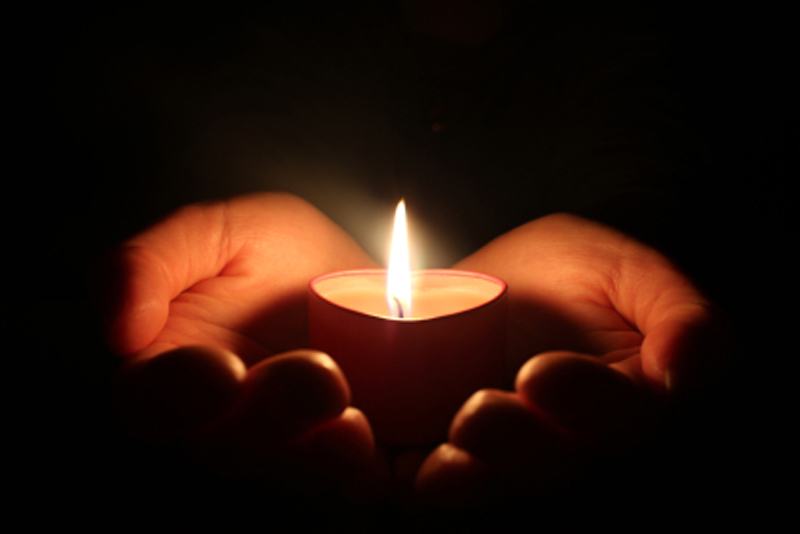 As Thanksgiving approaches our thoughts are primarily focused on family, food and planning. Many of us gather with our families and friends for feasting and catching up with each others lives. But, in essence, the true theme of Thanksgiving is thankfulness and gratitude.

Too often we get lost in the hustle and bustle and don't stop to count our blessings. We tend to forget that there are homeless or poverty stricken people out there in our world who won't be eating turkey and watching a football game on Thanksgiving day.

I have a little ritual I do starting the Sunday before Thanksgiving. Every day I choose a Tarot card that I am drawn to from the Major Arcana and I put it on my altar as a meditation tool. I light a candle, put on some soft music and focus on that card.

I look at the card in terms of blessings and gratitude. If the card is The Tower or The Devil, I give thanks that I am not a victim of abuse or addictions. I look at the symbolism and feel what it would be like to be trapped in a place where I felt I didn't have choices. I am thankful for having choices.

If the card has a positive meaning, like The Sun or The World, I see it as a recognition of what I do have. And, this is also an opportunity to recognize and then to strive for those things that would bring peace, joy and harmony into my life.

I like to alternate between the light and dark Tarot cards. This gives me the opportunity to be thankful for what I don't have to deal with, as well as being thankful for what I do have.

I find that when I do this simple ritual it brings the focus of Thanksgiving back to what it originally was intended to portray. Plus, I feel a deeper to connection to the cards that I am choosing.

At the end of the week, on Thanksgiving eve, I take all the cards I have worked with and lay them out in a mini celtic cross. This is where your Tarot journal would come in handy to write down each reading you do during the week. Then, read the cards together and notice the theme that is emerging. You might be surprised.

Happy Thankgiving and Brightest of Blessings!




Related Articles
Editor's Picks Articles
Top Ten Articles
Previous Features
Site Map





Content copyright © 2022 by Linda J. Paul. All rights reserved.
This content was written by Linda J. Paul. If you wish to use this content in any manner, you need written permission. Contact Linda J. Paul for details.