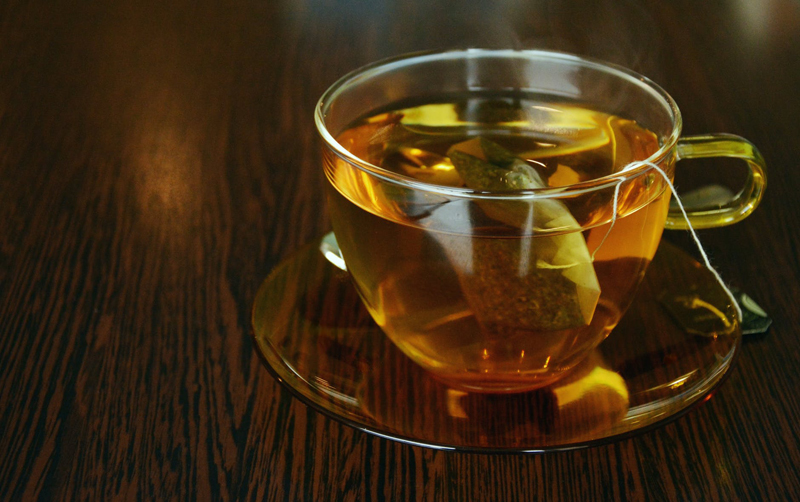 Happy Birthday Dr. Seuss

Dr. Seuss, once known as Theodor Seuss Geisel was born on March 2, 1904. In honor of his birthday, host a tea party or have your child's birthday party with the fun and mischief of Dr. Seuss.

Dr. Seuss grew up remembering the fanciful rhymes his mother would tell him. She had a ritual of saying them over and over so that Theodor would drift off to sleep. Once Theodor graduated high school he went off to Dartmouth College. Here he became the Editor-in-Chief of the colleges' humor magazine called the Jack-O-Lantern. But Theodor was quickly dismissed after hosting a drinking party on campus. He would lose his editorship but he did continue to submit his work. Seuss, (by the way that was his middle name and his mother's maiden name as well) was being pressed by his father to pursue a career of a college professor.

So Seuss went to Oxford University in England, this is where he met and married Helen Palmer. She was a children's author and book editor. For the next fifteen years he became a cartoonist and was recognized mostly for his advertising campaigns. He was published though by the Saturday Evening Post as well. Soon WWII came. Theodor was too old to draft and he wanted to help. He served for the US Army Signal Corps making training movies and is introduced to the world of animation. He continued to garner small bits of fame from Life, Vanity Fair and Judge and illustrated several children's books.

Finally, after being rejected for many of his works, "The Cat in the Hat" was published and brought him to be a definitive children's author and illustrator.

Dr. Seuss passed away in 1991; he wrote and illustrated 44 books for children. He received the Pulitzer Prize in 1984. His books have been reprinted in over 15 languages and have spawned many TV specials, Broadway plays and 2 feature movies.

While I cannot pinpointed whether he truly loved tea, his time in England as well as his many character illustrations are famous for being depicted in a tea pot for example.

Here are some ideas for your Dr. Seuss Tea Party:

This party is favorable to preschool aged children say 3-7 years old.

For the menu: Iced tea or favorite herbal iced tea.

While Dr. Seuss talks of butter sandwiches and lots of cake, I'm not sure kids will take to the butter bread; but the cake is a given!

Make finger sandwiches of cheese, or tuna, or peanut butter and jelly (please check for allergies) Remove crusts and cut length-wise for fun!

Serve "fish" shaped crackers
Red & Blue (candies for ex. M & M's, gummies, or string/fruit roll-ups Watch for choking with little ones).
At the Who Feast~ Roast Beef, Who pudding and popcorn are served, your party could be banana or vanilla pudding and the popcorn
For a lighter and easier desert serve cupcakes. Frost them with white frosting and use licorice whips to "stripe" them. Can use a red Swedish Fish to decorate. Or Frost them with red frosting and stripe with white frosting! How fun.
For decorations: Tie big red bows around to resemble the big bow tie from the cat in the hat. Set your table with red and white ware. Make a paper Cat in The Hat hat to hang from fixtures. Many party stores actually have Cat in the Hat decorations-make sure you call ahead but save money and decorate yourself. Put a funny whimsical vase with red and white carnations inside.

For party games: *gather all the Dr. Seuss books you can to pass around and have a reading time.
*Make a craft hat: for each kid using white poster board, red and white construction paper, glue sticks and a stapler. Pre-cut red shaped hats then precut 4 white stripes (for ea.) out of the white paper. Cut 2" high strips of poster board (this will go around the head) measure around ea. Child's head and then staple this. Have children glue on the stripes, then the adult adhere the headband to the front of red construction paper using glue! Done. Easy & they will have fun.
*Play stacking game race- Refer to the Cat in the Hat book. (Gather your children's tea sets/or "nerf" toys stack them up relay style in teams! Boom they all fall down! Everyone is a winner~give prizes.
*Play foot, foot, foot. Set a timer put a socked foot in the middle, put a socked foot out (hokey-pokey style) when the timer rings if your foot is in the middle you are out. Keep going until all children have had a win & loose. Give prizes to all!
Have fun rhyming and be poetic there is no right or wrong, just serve iced tea and the fun you will see in the faces of your kids and those at the party!




Related Articles
Editor's Picks Articles
Top Ten Articles
Previous Features
Site Map





Content copyright © 2022 by Mary Caliendo. All rights reserved.
This content was written by Mary Caliendo. If you wish to use this content in any manner, you need written permission. Contact Mary Caliendo for details.