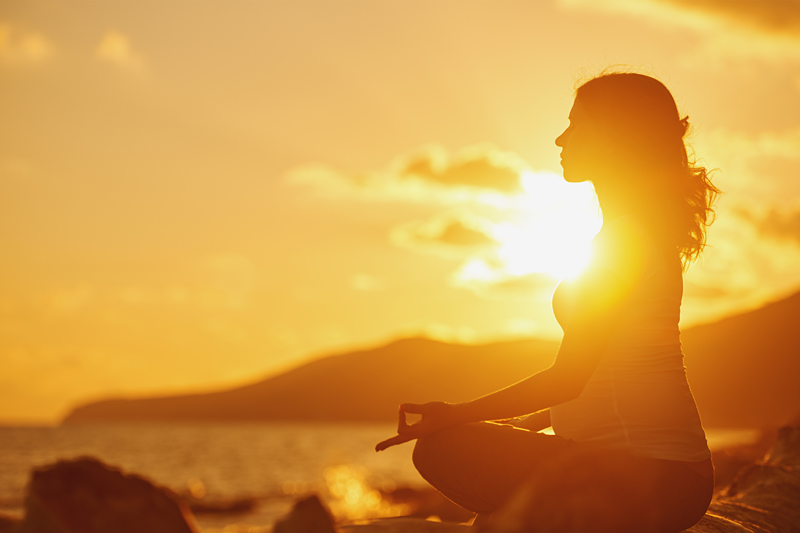 When we think about Angels, usually what comes to mind are divine, ethereal, heavenly creatures. But there are various types of
angelic beings
, able to approach us on every level of the human experience!
When people speak with me on the topic of Earth Angels, a few phrases stand out,
"home sick"
and
"feeling overwhelmed at times with divinity or purity of love"
that really seems to separate them from the norm of a fast paced society.
They aren't usually describing a disappointment in the world in not having material items. In fact, they are usually quite happy living a simple lifestyle. What they go on to describe is a nostalgia of sorts. Fractions or glimpses, rather, of a place similar to what a dream might offer. But there's a knowingness, a familiarity of there being something they just can't seem to touch in an earthly manner. It's so very close, but beyond anything they are allowed to return to just yet.
It took well over 20 years to understand just what exactly Earth Angels, Intuitives, Healers and Light Workers; all personal assistants to mankind, really have in common, that allows them not only to
do
what they do, but recognize instantly another, a member of their kind.
Each are a select part of a working movement or body. They abandoned selflessly, a world they once knew, and can have particular struggles existing in such a different realm. Often, I'll ask if it ever feels as though they've been quite drafted? Some have even confided, "Yes! And, what was I thinking? I want a ticket back, straight away too..."
Really, though some of us may have been drafted in a sense, many come willingly, leaving their spiritual family, though just temporarily. We come to offer an influence, derived from that same love. This influence has a great deal to do with Mankind's spiritual destiny and determines, very much, the prognosis of our physical existence as well.
Throughout our own physical existence each of us makes contact with a support system of our own. Encounters with various types of Guides, Guardian Angels and Healers are there, some of which may even save our lives. The individuals walking physically among us, though looking very similar in nature, have something different about them. It may be around the eye area or deep contemplation of the planet's well being, their preoccupation with broader, more worldly issues and sensitivity with personal relationships.
Ironically, they themselves can be in a great deal of physical or spiritual pain and be more than they can bear at times. In an instant, and if you were to catch them with overwhelming emotion, they may initially say, they don't know what came over them. Deep down, however, in their truths of truth, they know. They feel precisely
what
they are, as well as being all too familiar with the travels their Soul has to take them on!
Elleise
Clairvoyance Editor
Angel Therapy, Healing Counseling & Workshops


Related Articles
Editor's Picks Articles
Top Ten Articles
Previous Features
Site Map





Content copyright © 2023 by Elleise. All rights reserved.
This content was written by Elleise. If you wish to use this content in any manner, you need written permission. Contact Karen Elleise for details.