Daylight Savings Time and Your Fish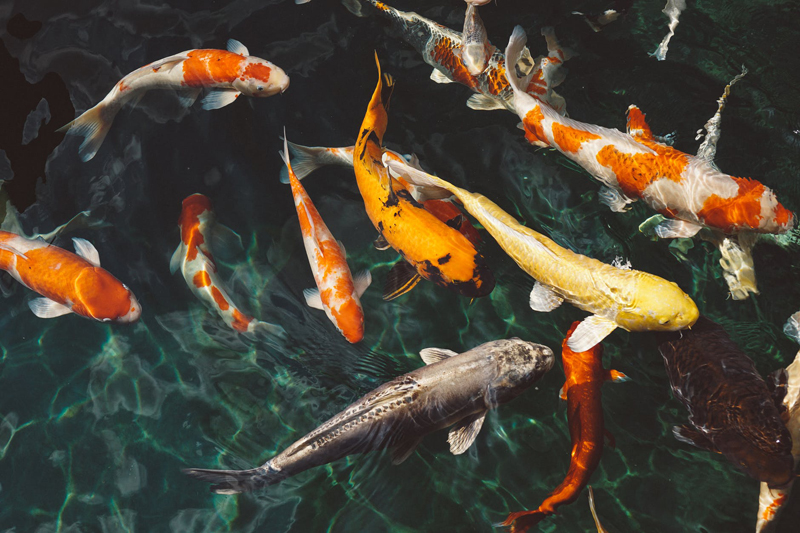 Spring up for Daylight Savings Time! It's that time of year again as it is every year. How does this have an effect on your aquarium fish?

Fish, like your other pets, are going to be waiting for their meals at the time you feed them every day! Even though fish are effected by light and dark, they never usually seem to adjust to the time change.

It's like they remember. They stick with their original feeding time. Although, there does seem to be the variable of individualism. You just have to really observe your own fish to see if they are expectantly waiting for you. Then you can determine if you should change their feeding time accordingly.

They seem to be experiencing a type of jet lag. It also depends on the age of your fish. Over time, fish seem to learn more like other pets. If you can maintain your fish's health over a long period of time with frequent water changes and proper diet and all the other things that go into fish health and maintenance, you are going to see many things about your pet fish that you would not see if you only have very young fish and they die young.

Strive to maintain your water quality and feeding schedules and spend time every day observing your aquarium fish and eventually you will see you fish really get used to and look forward to seeing you and having his or her daily routine with you every day. That's when you can really make a determination about the way daylight savings time and many other factors are truly having an effect on your pet fish. ( :









You Should Also Read:
The Importance of Clean Water For Betta Fish


Related Articles
Editor's Picks Articles
Top Ten Articles
Previous Features
Site Map





Content copyright © 2022 by Mary Brennecke. All rights reserved.
This content was written by Mary Brennecke. If you wish to use this content in any manner, you need written permission. Contact Mary Brennecke for details.